Hyderabad to Nagpur Bus Schedule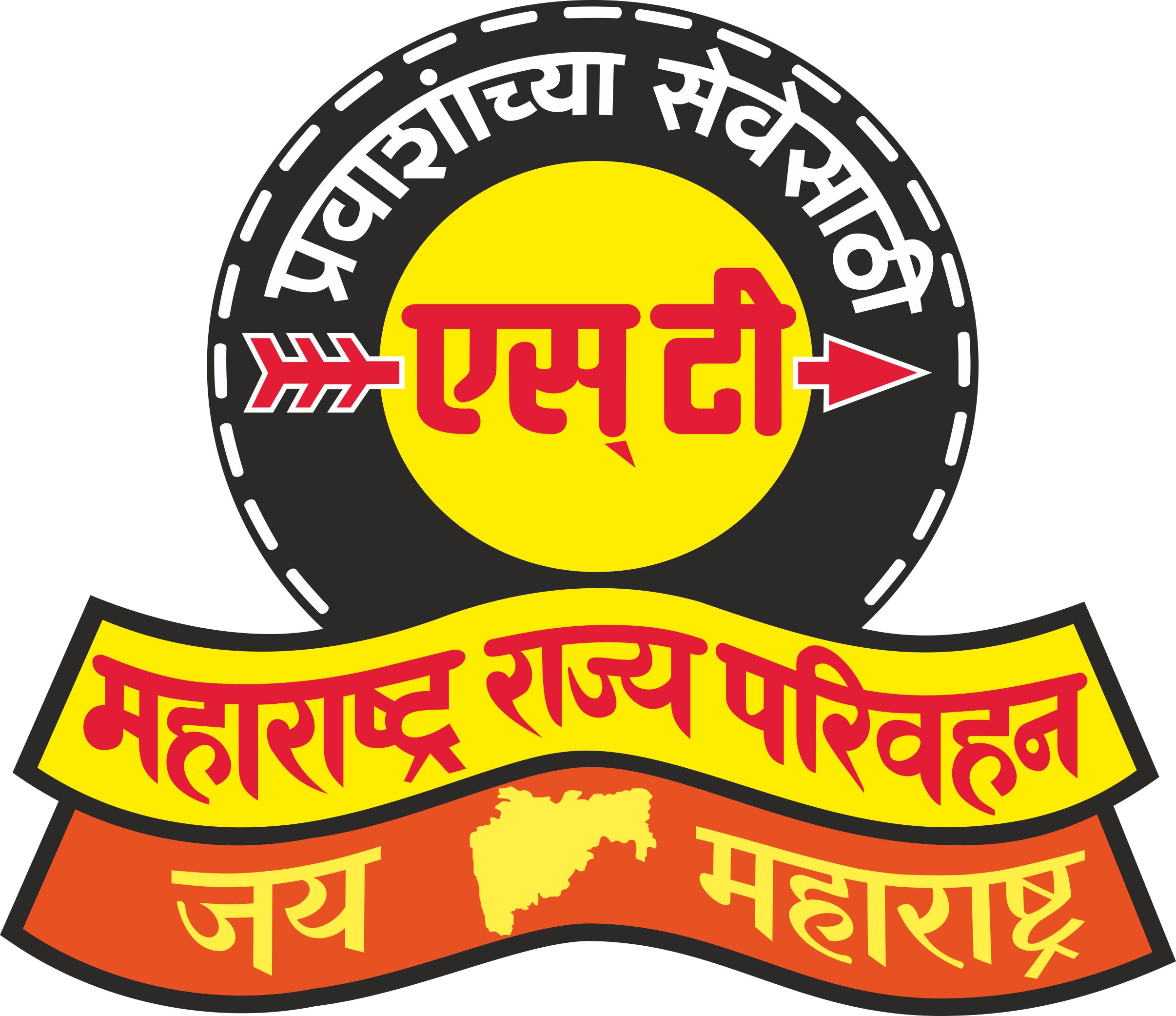 Starts at: 00:05
Duration 5h 50m - 11h 25m
FAQ about Buses from Hyderabad to Nagpur
How many buses are running between Hyderabad to Nagpur on the daily basis?
26 buses are running between Hyderabad to Nagpur. Out of which 18 are sleeper buses, 15 are AC buses and 3 are NON AC buses.
What is the ticket price for different types of buses on the Hyderabad to Nagpur bus route?
The minimum fare for Non AC bus is ₹400, AC bus is ₹735, Sleeper bus is ₹735 and ₹735 for AC Volvo on Hyderabad to Nagpur bus route.
How many seats are available for different types of buses on the Hyderabad Nagpur bus route?
108 seats for Non AC, 429 seats for AC and 123 seats for Volvo buses are available for today's booking.
When does the first Hyderabad to Nagpur bus leaves for the day?
The first bus for Hyderabad to Nagpur bus route leaves at 00:05. It is a ac bus and fare for this bus is ₹910.
When does the last bus leaves for Nagpur from Hyderabad?
The last bus for Hyderabad to Nagpur route leaves at 07:15. The ticket price for this ac bus is ₹910.
Who are the popular operators on the Hyderabad to Nagpur bus route?
Top operators on the Hyderabad to Nagpur bus route are ANT Kanker Travels , Kanker Roadways , MSRTC and Pooja Travels Nagpur .
How many buses are GPS enabled?
Total 21 buses are GPS enabled on this route so that anyone can track his bus.
Hyderabad Nagpur Bus Services
History still peeps through the old quarters of Hyderabad. The Nizams have surely left an ineffaceable imprint on the architecture, cuisine, art and culture of the city. With pearls at the heart of its existence, Hyderabad has maintained its progressive mode through ages and now its newer segments boast of modern-day enchantments with an up-to-the-minute veil. One gets to enjoy the best of both the worlds as one gets appeased by the mouth-watering biryani and haleem. Nagpur or more fondly the 'Orange city' is a treasure tucked in the vast expanse of the Vidarbha region. Packed with mineral wealth, biodiversity, undulating hills, idyllic meandering rivers, sanctuaries, forts, temples and geological sites, the city works as a springboard to several hotspots around. The distance of approximately 502km between these two cities can be easily covered by Hyderabad to Nagpur buses.
Online bus booking from Hyderabad to Nagpur is rendered easy through Goibibo's user-friendly ticket-booking platform. All information related to bus fares, timings, operators and coach-types can be obtained from our official website. Kanker Roadways, Pooja Travels, Orange Tours and Travels, R.L. Roadlines and New Dhanunjaya Travels are few of the operators functional on this route. The distance is covered in a time span of 8h 0m and 10h 45m with the first bus commencing at 05:00pm in the afternoon while the last bus departs at 10:30pm. Bus fares are subject to timely fluctuations and at present ranges somewhere between Rs.600 and Rs.1500 depending on the coach type and operator.
Passengers have the liberty to choose from A/C Seater/Sleeper, A/C Sleeper, Volvo A/C Seater, Non A/C Seater, Hitech Non A/C Seater, Multiaxle A/C Sleeper and Volvo A/C Semi Sleeper as per their requirements. While in Hyderabad, a visit to Charminar, Golconda Fort, Hussain Sagar Lake, Salar Jung Museum, Falaknama Palace and Qutub Shahi Tombs is a must. Once in Nagpur, drop-in at Deekshabhoomi, Ramdham, Masjid Ghareeb Nawaz, Ambazari Lake, Sitabuldi Fort, Maharajbagh Zoo and Tadoba Andhari Tiger Project to admire the beauty of the city. From Nagpur , the Pench National Park, Ramtek Temple and Sevagram Ashram can be visited as well.