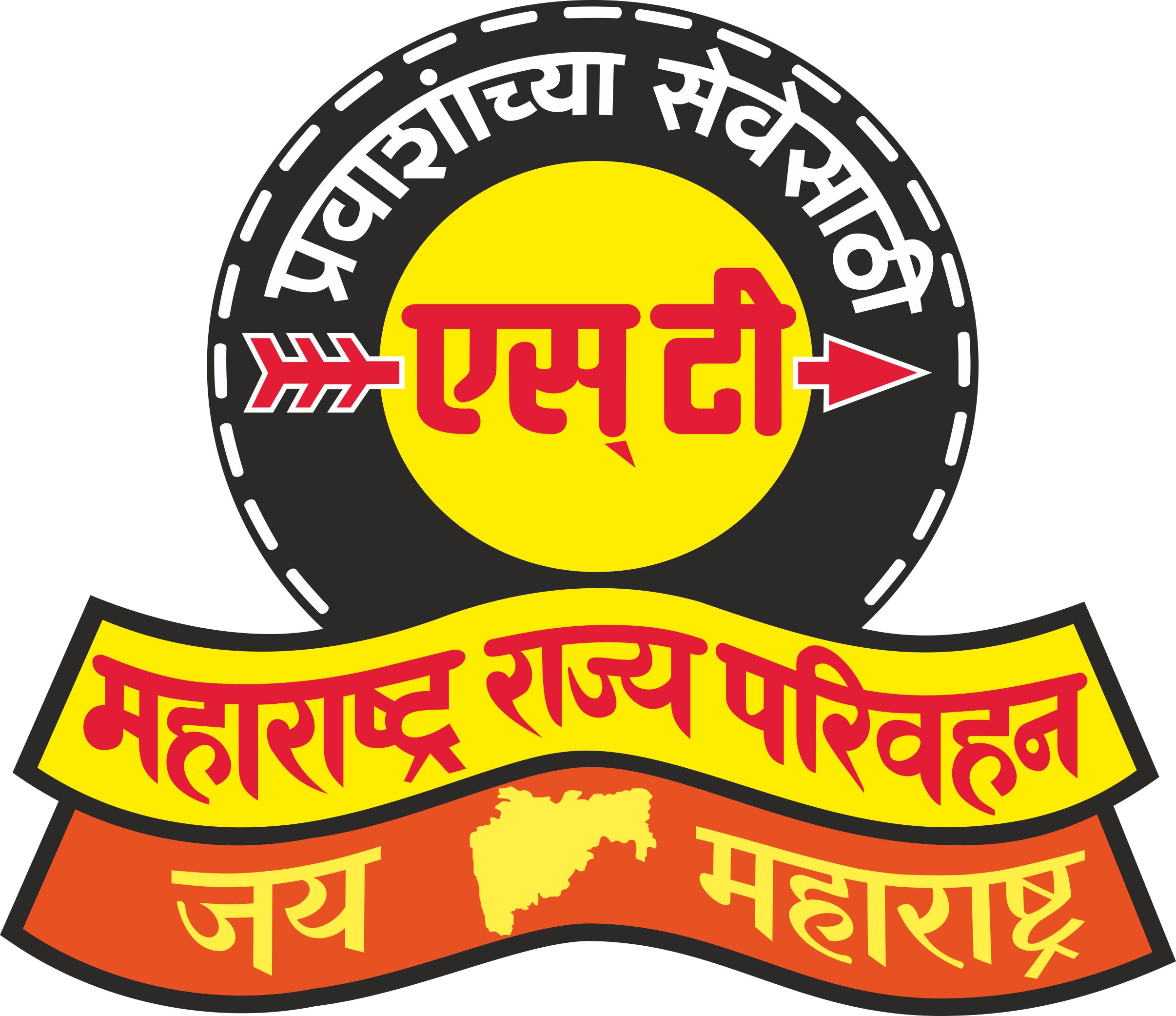 MSRTC Bus Booking
Maharastra State Road Transport Corporation
About MSRTC
Maharashtra State Road Transport Corporation (MSRTC) is Maharashtra's public passenger transportation corporation, which provides services in and around the state of Maharashtra. It oversees the plying of around 16,000 buses on a daily basis.
Top cities covered by MSRTC
MSRTC bus booking is available for all major cities of Maharashtra such as Pune, Nasik, Mumbai, Aurangabad, Kolhapur, Thane and many more.
Some of the MSRTC bus types includes Ordinary, Parivartan, Asiad, Shivneri, Sheetal, MSRTC City Bus and Yatra (festivity service). You can make MSRTC bus booking according to your requirements and budget.
MSRTC bus services are connected to top routes like:
Pune to Nasik, which covers attractions like the Nasik caves, Muktidhama and Kalaram Temple.
Pune to Mumbai, which covers renowned sites like the Gateway of India, Haji Ali Dargah and Marine Drive.
Aurangabad to Pune, which will enable you to explore the Shaniwar Wada, Aga Khan Palace and Pataleshwar.
MSRTC bus timings may vary according to destination and schedule. Therefore, it is recommended to refer to the official website https://msrtc.mahaonline.gov.in/ for timings and further details.
Fare Rules for MSRTC (From ages 5 to 11)
Children below the age of 5 can travel free of cost, however, without separate seats being provided.
There are provisions of fare concessions for children between the ages of 5 to 11 years.
MSRTC bus ticket booking on GoIbibo is reliable and cheap.
You can avail ongoing MSRTC bus offers on Goibibo and save on your travel expenses.
FAQ about MSRTC Buses
How many routes are covered by MSRTC?
Around 57 routes are covered by MSRTC. Some major routes covered by MSRTC are Bhandara to Nagpur , Latur to Parbhani , and Parbhani to Latur .
In how many cities MSRTC buses are operating?
MSRTC buses are operating in 45 cities. Some important cities are Parbhani, Nagpur, Amravati, Nanded, Latur, Bhandara, and Akola.
How many MSRTC buses are running in the night service?
Around 16 MSRTC buses are running in the night service. Most of the night buses are running for Tuljapur to Sangli route.
What type of buses MSRTC have?
MSRTC have 6 type of buses including:
PARIVARTAN ORDINARY EXPRESS
PARIVARTAN NIGHT EXPRESS
PARIVARTAN DAY ORDINARY
DAY ORDINARY
SEMI LUXURY