Parbhani to Pune Bus Schedule
Updating latest buses and prices for
Thu, 24 Oct>
Showing you the latest updated Bus for
Thu, 24 Oct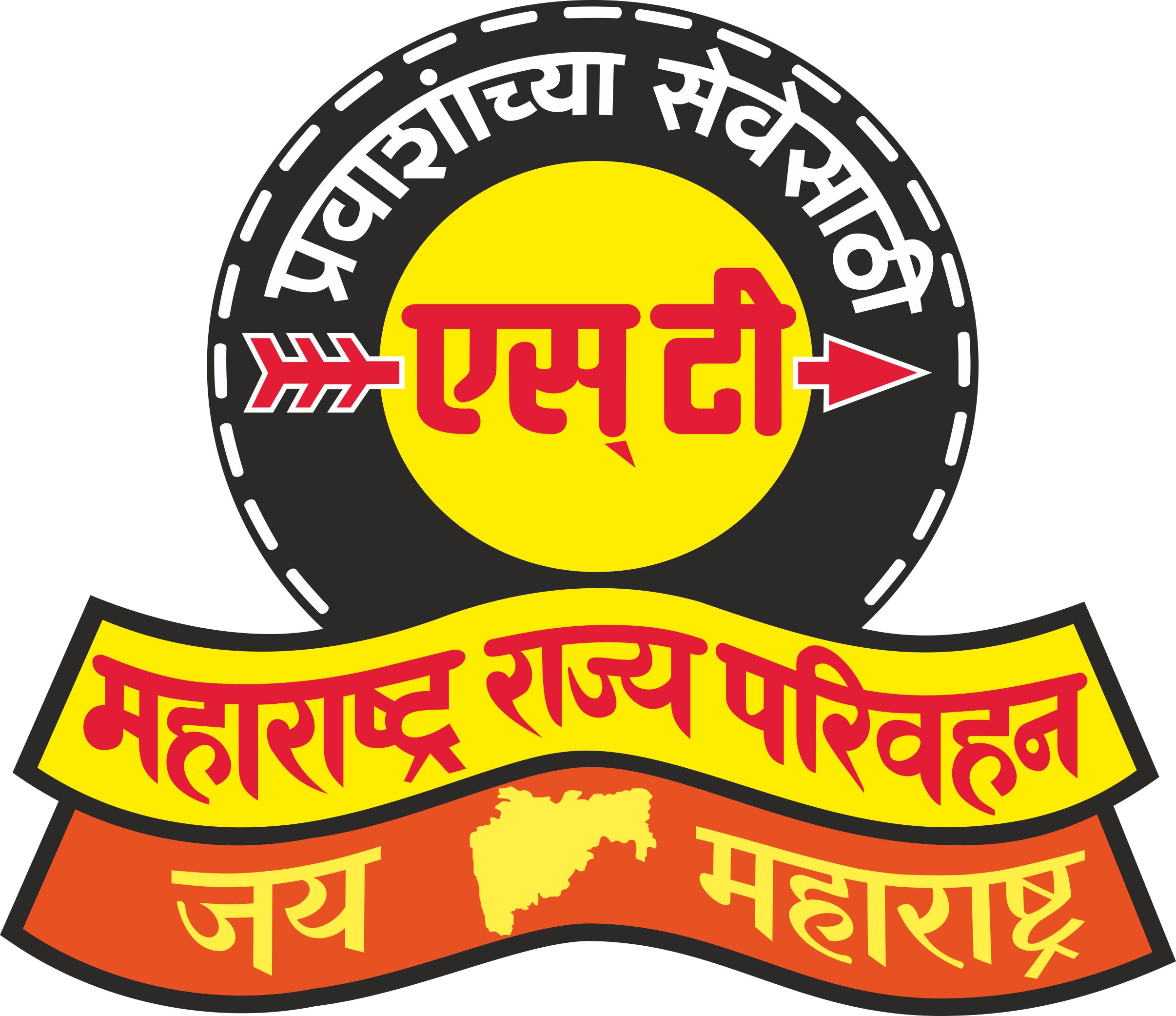 Starts at: 05:55
Duration 7h 58m - 10h 45m
FAQ about Buses from Parbhani to Pune
How many buses are running between Parbhani to Pune on the daily basis?
42 buses are running between Parbhani to Pune. Out of which 38 are sleeper buses, 28 are AC buses and 10 are NON AC buses.
When does the first Parbhani to Pune bus leaves for the day?
The first bus for Parbhani to Pune bus route leaves at 05:55. It is a other bus and fare for this bus is ₹540.
When does the last bus leaves for Pune from Parbhani?
The last bus for Parbhani to Pune route leaves at 10:30. The ticket price for this other bus is ₹325.
What are the boarding points for Parbhani to Pune Bus service?
Boarding points for this bus route in Parbhani are R R PETROL PUMP 9146047127 , Ganpati Chowk 02452229927,02452231027,8412927927 , Shree travels office , Manwat raod bus stand and Amaal travels .
What are the dropping points in Pune for the Parbhani Pune bus route?
Dropping points in Pune for this route are Sangamwadi , Sangvi Phata , Vallabhnagar , Chinchwad and Nashik Phata .
Who are the popular operators on the Parbhani to Pune bus route?
Top operators on the Parbhani to Pune bus route are MSRTC , Khurana Travel Services , Sharma Travels and Prasanna Purple .
How many buses are GPS enabled?
Total 23 buses are GPS enabled on this route so that anyone can track his bus.
Parbhani Pune Bus Services
Parbhani, a city in Maharashtra is believed to be a historical destination of the state crafted by Sultans, Mughals and Nizams elaborately. Parbhani is believed to be the 4th largest city in Marathwada region of Maharashtra today that enjoys excellent connectivity with rest of the state. Pune, an important industrial, educational and tourism hub of Maharashtra is linked with Parbhani with Parbhani to Pune buses, means of transport which is extensively availed by locals and tourists visiting the cities. Goibibo.com is an online travel portal that provides all details on buses operating in this route.
Limra Liner, Parasmani Travels, Amber Travels A.T Travels, Rishi Travels, Purple Plus are some operators registered with Goibibo that run buses from Parbhani to Pune. Presently, nine buses run in a day with the first bus departing from Parbhani at 21:00pm. Bus services continues till night as the last bus departs at around 22:45pm. The cities lie at an approximate distance of 363 km and is connected via National Highway 222 and Kopargaon - Shirdi - Ahemdnagar - Pune Highway. Minimum travel time is 6h 50m, which may extend up to 9h 30m, depending on traffic, travel time and coach availed.
Parbhani is no less scenic and touristy than Pune. While Pune's Aga Khan Palace, Sinhagad Fort and Phoenix Market City are known to lure visitors and locals alike, Parbhani's Shirdi Saibaba Janmshtan Mandir, Paradeshwar Temple and Yeldari Dam are equally historical and picturesque sites that are visual delights from wanderlusts. Visit Goibibo.com and book economical bus tickets from Parbhani to Pune for a comfortable and budget friendly road trip.