Pune to Aurangabad Bus Schedule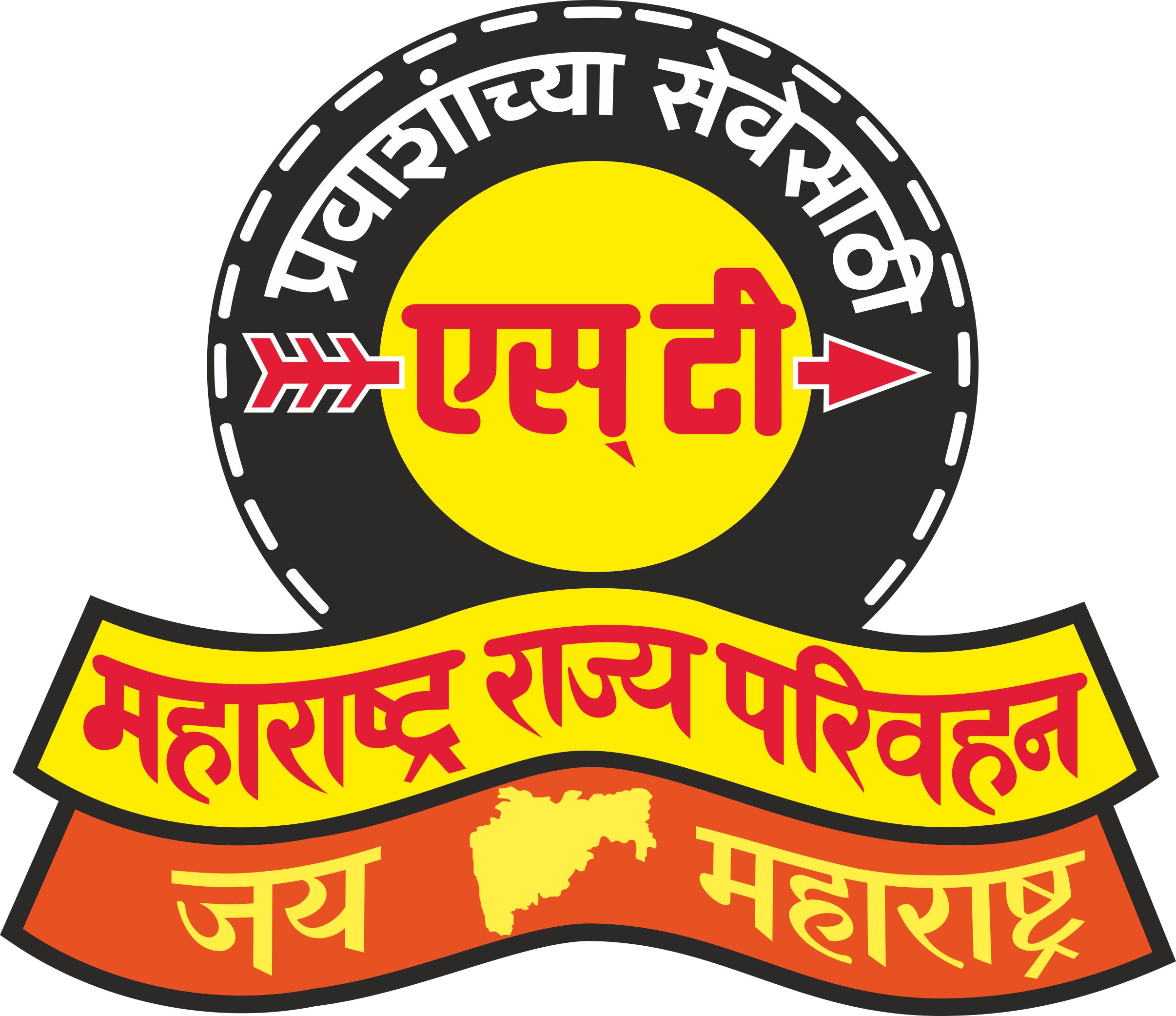 Starts at: 00:30
Duration 4h 0m - 18h 30m
FAQ about Buses from Pune to Aurangabad
How many buses are running between Pune to Aurangabad on the daily basis?
384 buses are running between Pune to Aurangabad. Out of which 146 are sleeper buses, 91 are AC buses and 55 are NON AC buses.
What is the ticket price for different types of buses on the Pune to Aurangabad bus route?
The minimum fare for Non AC bus is ₹120, AC bus is ₹230, Sleeper bus is ₹230 and ₹399 for AC Volvo on Pune to Aurangabad bus route.
How many seats are available for different types of buses on the Pune Aurangabad bus route?
5650 seats for Non AC, 5219 seats for AC and 237 seats for Volvo buses are available for today's booking.
When does the first Pune to Aurangabad bus leaves for the day?
The first bus for Pune to Aurangabad bus route leaves at 00:30. It is a nonac bus and fare for this bus is ₹410.
When does the last bus leaves for Aurangabad from Pune?
The last bus for Pune to Aurangabad route leaves at 17:30. The ticket price for this ac bus is ₹1154.
Who are the popular operators on the Pune to Aurangabad bus route?
Top operators on the Pune to Aurangabad bus route are MSRTC , Prasanna Purple Grand , Royal Tours And Travels and Shri Sairam Travels .
How many buses are GPS enabled?
Total 173 buses are GPS enabled on this route so that anyone can track his bus.
Pune Aurangabad Bus Services
Pune, the cultural, historical, institutional and commercial highlight of Maharashtra has spread its popularity to the world over. Its charming climate, bordering scenic Western Ghats and pleasant tranquil ambience influenced people from various parts of the world to visit the city and settle here for lifetime. Pune is connected to rest of Maharashtra by well laid road, rail and air network. Aurangabad, which rests around 230km away from Pune, is also connected to the later via Kopargaon - Shirdi - Ahemdnagar - Pune Highway. There are buses from Pune to Aurangabad that ply daily at frequent intervals to improve connectivity and faster transportation between the cities.
Pune Aurangabad route is served by several bus operators and varied standard to luxury coaches like Non A/C Sleeper, Non A/C Seater, A/C Sleeper and Volvo A/C Multi Axle Semi- sleeper. Coaches run under multiple bus timings where the first bus departs for Aurangabad at about 01:45pm. Service continues throughout the day where the estimated departure time for the last bus is at 23:45pm. Travel time range from minimum 4h 30m to 6h 25m, depending on traffic conditions, time of travel and coach availed. You can visit Goibibo's Pune to Aurangabad online bus booking page for updated information on fares, routes, pick- up and drop pints, operators and coach types.
To avail economical bus tickets, log on to Goibibo.com. The website ensures a smooth comfortable and budget friendly trip to anywhere in India. While talking about tourism, Pune and Aurangabad run parallel to each other. The historic Aga Khan Palace, Shivneri Fort, Shaniwar Wada and Osho Commune International create unforgettable memories in minds of wanderlusts. Aurangabad is known for the world famous Ajanta and Ellora Caves along with Bibi Ka Maqbara and Jayakwadi Dam.