Pune to Nagpur Bus Schedule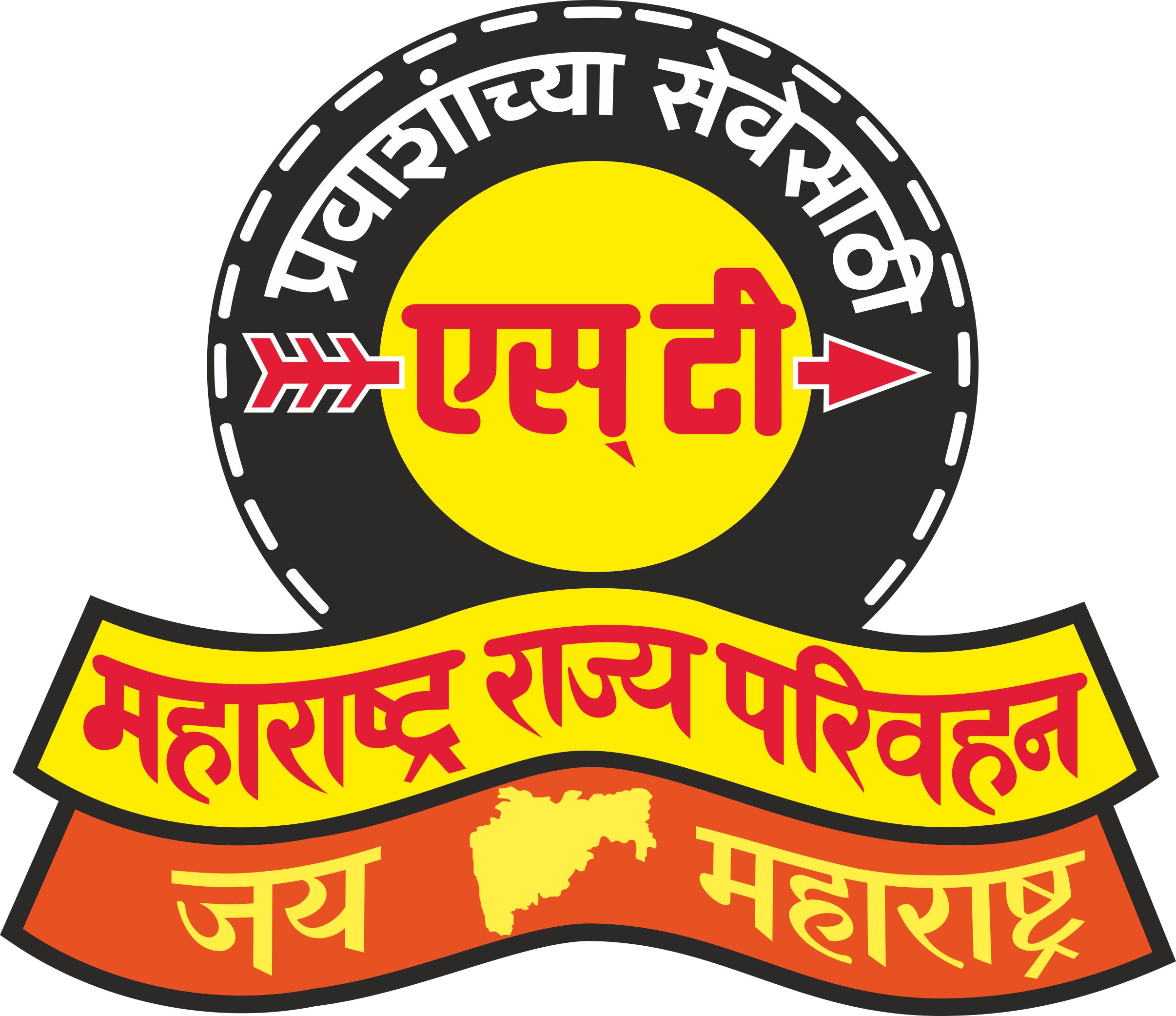 Starts at: 13:00
Duration 15h 20m - 17h 0m
FAQ about Buses from Pune to Nagpur
How many buses are running between Pune to Nagpur on the daily basis?
69 buses are running between Pune to Nagpur. Out of which 24 are sleeper buses, 22 are AC buses and 2 are NON AC buses.
What is the ticket price for different types of buses on the Pune to Nagpur bus route?
The minimum fare for Non AC bus is ₹800, AC bus is ₹900, Sleeper bus is ₹900 and ₹918 for AC Volvo on Pune to Nagpur bus route.
How many seats are available for different types of buses on the Pune Nagpur bus route?
197 seats for Non AC, 1363 seats for AC and 262 seats for Volvo buses are available for today's booking.
When does the first Pune to Nagpur bus leaves for the day?
The first bus for Pune to Nagpur bus route leaves at 13:00. It is a nonac bus and fare for this bus is ₹1260.
When does the last bus leaves for Nagpur from Pune?
The last bus for Pune to Nagpur route leaves at 21:00. The ticket price for this ac bus is ₹1260.
Who are the popular operators on the Pune to Nagpur bus route?
Top operators on the Pune to Nagpur bus route are Prasanna Purple Grand , VRL Travels , Saini Travels Pvt. Ltd. and MSRTC .
How many buses are GPS enabled?
Total 60 buses are GPS enabled on this route so that anyone can track his bus.
Pune Nagpur Bus Services
Pune and Nagpur are two distant cities in the state of Maharashtra, separated by approximately 710km. Pune being the cultural and educational capital of the state is furnished with numerous educational and research institutions that draws-in an enormous student crowd. The narrow meandering roads with its archaic charm as contrasted with open spacious locations of the new city, brings forth the beauty of two diverse worlds, settled harmoniously within its premises. Nagpur or popularly the 'Orange City', is a beautiful assortment of biodiversity, ethnicity and mineral wealth. With a picturesque landscape view of undulating hills, tortuous rivers, luxuriant gardens, wildlife sanctuaries, religious sites, forts and geological sites, Nagpur is an absolute delight to the senses. Culturally alive and vibrant, the city hosts several handicraft exhibitions, folk-art programmes and tribal dances. To admire the subtle differences between the two cities, Pune to Nagpur buses are extensively availed via National Highway 6.
Raj Tours and Travels, Saini Travels Pvt Ltd. VRL Travels and Skyline Travels have regular and large-scale bus services operational between Pune and Nagpur. The travel time between the two cities ranges between 12h 30m and 15h 35m. Goibibo offers a large fleet of buses ranging from Non A/C Sleeper, A/C Sleeper to Volvo A/C Multi Axle Semi Sleeper to suit your requirements. Online bus ticket booking can be done through Goibibo.com where the best offers and discounts can be cracked. Buses commence from their respective boarding points earliest around 15:00pm in the afternoon and the last bus for the day can be availed at 21:45pm.
Pune to Nagpur bus fare varies from Rs.800 to Rs.1800 per passenger and usually depends on the bus operator, route and type of bus availed. Through our travel portal, one can get an insight into various bus schedules, bus types, booking and cancellation policy. Before leaving Pune, tourists should not miss the famous attractions of the place namely Shaniwar Wada, Parvati Hill, Osho Ashram, Saras Baug, Raja Dinkar Kelkar Museum, Bund Garden among others. During your stay in Nagpur, one should drop-in at the Sitabuldi Fort, Sukhrawar Lake, Zero Mile, Maharaj Bagh Zoo, Futala Lake and Ambazali Lake along with several other temples, dam, forts and hillocks.