Pune to Nanded Bus Schedule
Fetching best prices for
Wed, 26 Sep>
Prices Updated for
Wed, 26 Sep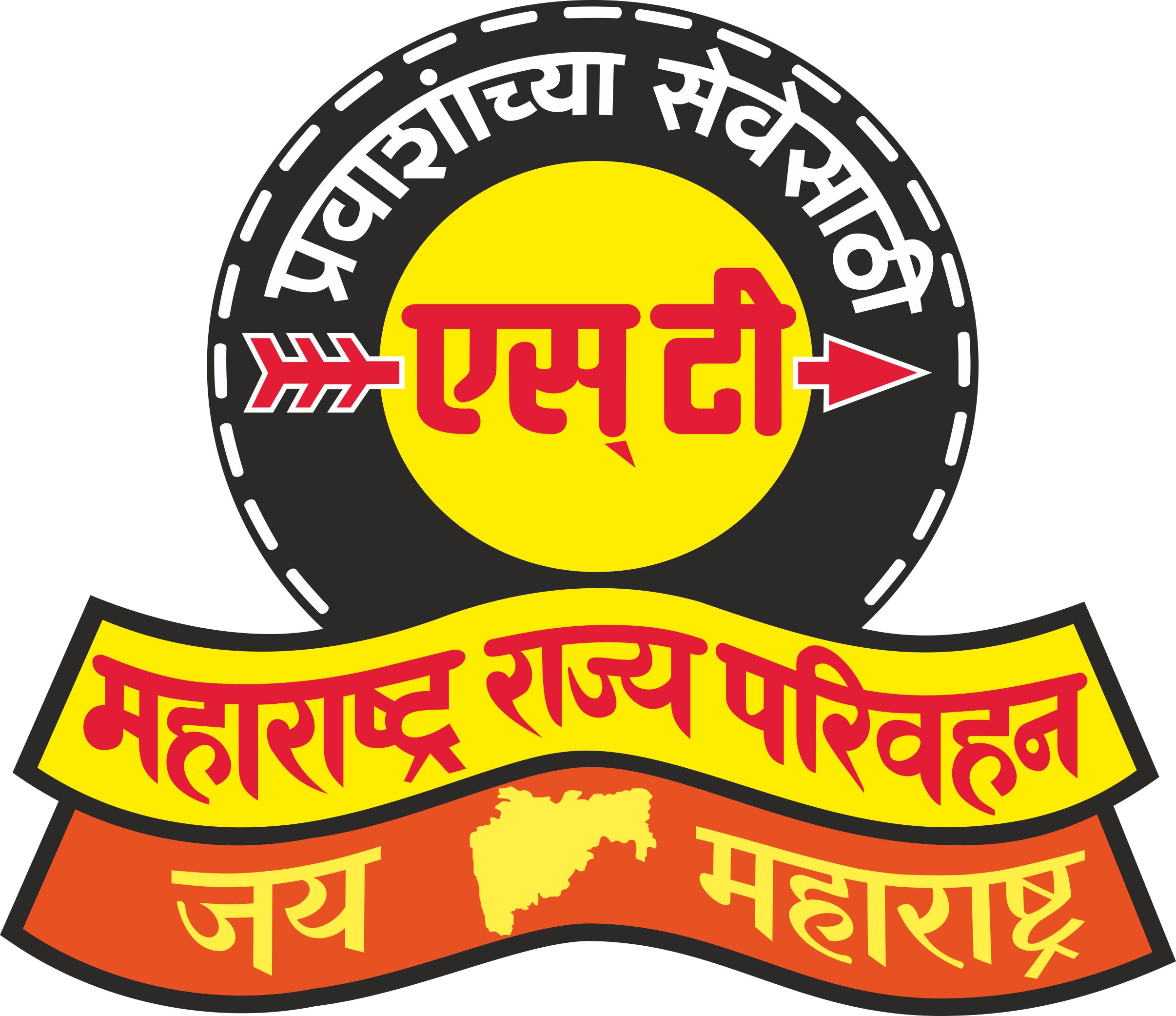 Starts at: 04:30
Duration 8h 50m - 12h 25m
Non A/C Sleeper (2+1)

2.5

/5

700

Fare Details

Rs700 - Sleeper
Rs750 - Sleeper


Non A/C Sleeper (2+1)

2.9

/5

600

Fare Details

Rs600 - Sleeper
Rs650 - Sleeper


750

Fare Details

Rs750 - Sleeper
Rs790 - Sleeper
Rs840 - Sleeper


900

Fare Details

Rs900 - Sleeper
Rs950 - Sleeper


Non A/C Sleeper (2+1)

1.6

/5

610

Fare Details

Rs610 - Sleeper


751

Fare Details

Rs751 - Sleeper
Rs801 - Sleeper


816

Fare Details

Rs816 - Sleeper
Rs867 - Sleeper


751

Fare Details

Rs751 - Sleeper
Rs801 - Sleeper


816

Fare Details

Rs816 - Sleeper
Rs867 - Sleeper


751

Fare Details

Rs751 - Sleeper
Rs801 - Sleeper


Noor Travels Nanded Drems

Non A/C Sleeper (2+1)

2.9

/5

500

Fare Details

Rs500 - Sleeper


800

Fare Details

Rs800 - Sleeper
Rs850 - Sleeper

FAQ about Buses from Pune to Nanded
How many buses are running between Pune to Nanded on the daily basis?
41 buses are running between Pune to Nanded. Out of which 14 are sleeper buses, 12 are AC buses and 2 are NON AC buses.
What is the ticket price for different types of buses on the Pune to Nanded bus route?
The minimum fare for on Pune to Nanded bus route.
How many seats are available for different types of buses on the Pune Nanded bus route?
buses are available for today's booking.
When does the first Pune to Nanded bus leaves for the day?
The first bus for Pune to Nanded bus route leaves at 04:30. It is a other bus and fare for this bus is ₹540.
When does the last bus leaves for Nanded from Pune?
The last bus for Pune to Nanded route leaves at 08:15. The ticket price for this other bus is ₹580.
Who are the popular operators on the Pune to Nanded bus route?
Top operators on the Pune to Nanded bus route are MSRTC , Sharma Travels , Khurana roadlines and Shree khurana travels .
How many buses are GPS enabled?
Total 26 buses are GPS enabled on this route so that anyone can track his bus.
Pune Nanded Bus Services
The city of Pune in Maharashtra is admired and acclaimed because of popular schools, colleges and industries apart from its year round pleasant climate. Pune is also a great place for recreational purpose with lots of historical wonders and entertainment zones dotted all over the city. Nanded on the other hand is another prominent city of Maharashtra that possess great historical significance for Sikh religion. With lots of Sufi shrines all over the city, Nanded attracts quite a number of pilgrims and religion preachers from different parts of India. As Pune is an important tourism and industrial destination, one can avail different inter- state and inter- city buses to Pune. Similarly, a well- equipped Pune- Nanded bus service is available for easy transportation of tourists and locals between the cities.
Pune is situated at a distance of nearly 372km away from Nanded and is connected via National Highway 9. Bus operators like Royal Chintamani Travels, Shree Khurana Travels, Sharma Travels ply regular buses between Pune and Nanded. Goibibo has tied up with all top bus operators that provide coaches like A/C, Sleeper and Non A/C Sleeper. Visit Goibibo's online bus booking page to get details related to bus fares, bus schedule, coach type and cancellation policies. With as many as 20 buses running from Pune to Nanded, you can choose any bus you want as per your convenient timing and budget. Bus booking from goibibo.com also lets you avail the lowest bus fares and best travel deals.
Travel duration between Pune and Nanded varies from 9h 58m to 11h 30m, depending on route taken, operator chosen and time of journey. Scheduled departure of the first bus is at around 20:00pm, while the last bus is 23:30pm. However, before leaving Pune, do not forget to take a tour across the city and explore its wonders like Osho Commune International, Kasturba Samadhi, Omkareshwar Temple and Shaniwar Wada. Several tourist attractions in Nanded like Kandhar Falls, Hazur Sahib, Sahastrakund Waterfall and Vishnupuri Dam on River Godavari are equally picturesque and pleasing. Check our website to book your bus and enjoy the most relaxing Pune Nanded trip ever.