Pune to Shirdi Bus Schedule
Updating latest buses and prices for
Fri, 18 Oct>
Showing you the latest updated Bus for
Fri, 18 Oct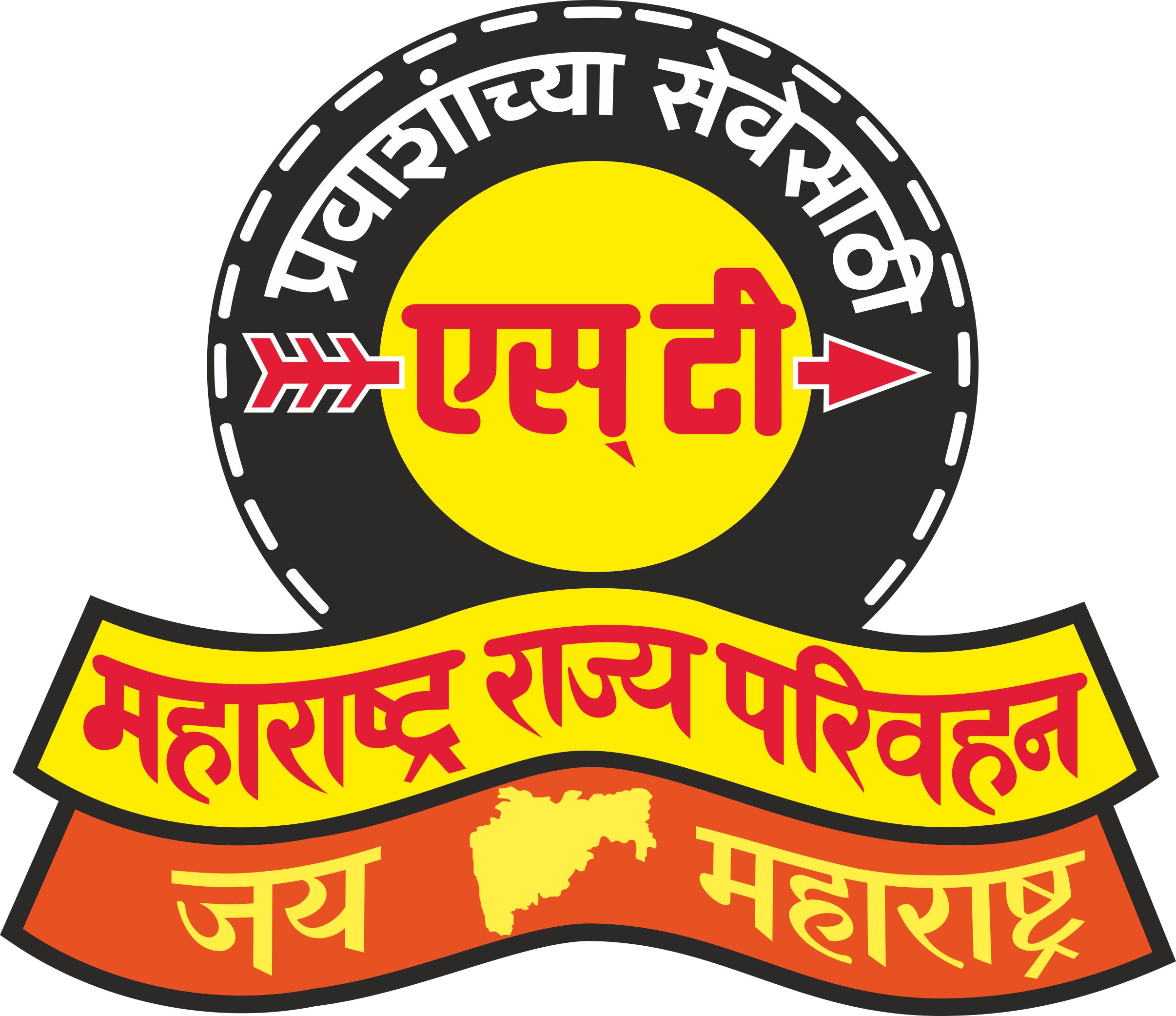 Starts at: 03:00
Duration 3h 55m - 6h 5m
FAQ about Buses from Pune to Shirdi
How many buses are running between Pune to Shirdi on the daily basis?
157 buses are running between Pune to Shirdi. Out of which 149 are sleeper buses, 82 are AC buses and 67 are NON AC buses.
What is the ticket price for different types of buses on the Pune to Shirdi bus route?
The minimum fare for Volvo is 1575, Mercedes is 2625 on Pune to Shirdi bus route.
How many seats are available for different types of buses on the Pune Shirdi bus route?
135 seats for Volvo, 20 seats for Mercedes buses are available for today's booking.
When does the first Pune to Shirdi bus leaves for the day?
The first bus for Pune to Shirdi bus route leaves at 02:15. It is a other bus and fare for this bus is ₹735.
When does the last bus leaves for Shirdi from Pune?
The last bus for Pune to Shirdi route leaves at 19:00. The ticket price for this volvo bus is ₹2520.
What are the boarding points for Pune to Shirdi Bus service?
Boarding points for this bus route in Pune are Sangamwadi , Bhawani Peth , Nashik Phata , Rahatani Fata and Jagtap Dairy Chowk .
What are the dropping points in Shirdi for the Pune Shirdi bus route?
Dropping points in Shirdi for this route are Neeta International Hotel , Holiday Inn Park , Sai Vatsala Shirdi , Pani Ki Tanki and Svr Sai Paradise Hotel .
Who are the popular operators on the Pune to Shirdi bus route?
Top operators on the Pune to Shirdi bus route are MSRTC , Hans Travels , Chirag Tours And Travels Agency Yatra Company and Laxman Tours and Travels .
How many buses are GPS enabled?
Total 33 buses are GPS enabled on this route so that anyone can track his bus.
Pune Shirdi Bus Services
Pune is diversified and vibrant in its essence. It is culture epitomised. The Marathas have surely left some fascinating imprints on its architecture, arts, music and literature. Theatre too is an inseparable part of their lives. Pune is one of the fastest growing cities in the Asia-Pacific region and is home to several famous automotive and IT companies. It is splashed with historical monuments, temples, hang-out options and numerous tourist hotspots. Shirdi, in Maharashtra, is famous for housing one of the richest temple complexes in the world, Sri Sai Baba Temple, dedicated to Sri Sai Baba, a great Indian spiritual leader, famous for his teachings and preachings of moral values and spiritual practices. These two cities are separated by a meagre 200km and is easily traversed by Pune to Shirdi buses.
For availing Pune to Shirdi bus services, log onto Goibibo's official website to obtain all relevant information on Pune to Shirdi bus timings, fares, discounts, offers, operators and policies pertaining to bookings and cancellations. Bus fares are dependent on the operators chosen and coach-type availed and at present ranges between Rs.212 and RS.2115. The first bus for Shirdi leaves at 05:45am in the morning while the last bus for the day commences at 11:30pm. Prompt, frequent and regular services are provided by Neeta Tours and Travels, Vishwakarma Tours and Travels and Paulo Travels who cover this entire road distance in a minimum of 3h 9m and a maximum of 6h 0m.
Passengers can opt from King Size A/C Seater/ Sleeper, A/C Sleeper, Volvo A/C Multi-axle Semi Sleeper, Non A/C Seater, Non A/C Sleeper, Volvo A/C Seater and Leyland Non A/C Seater Executive Luxury as per their requirements and comfort. Before leaving Pune, be sure not to miss the Aga Khan Palace, Parvati Hills, Osho Ashram, Sinhagad, Chaturshringi Temple, Shaniwar Wada, Saras Baug, Pataleshwar, Shinde Chhatri and St. Mary's Church. Once in Shirdi, visit its famous attractions namely Sri Sai Baba Samadhi Mandir, Shri Sai Baba Sansthan Temple, Baba's Chavadi, Dwarkamai Masjid, Dixit Wada Museum, Khandoba Mandir, Maruti Mandir, Wet N Joy Water Park and Shree Sai Hemant Art Gallery.