Pune to Udgir Bus Schedule
Fetching best prices for
Sun, 23 Sep>
Prices Updated for
Sun, 23 Sep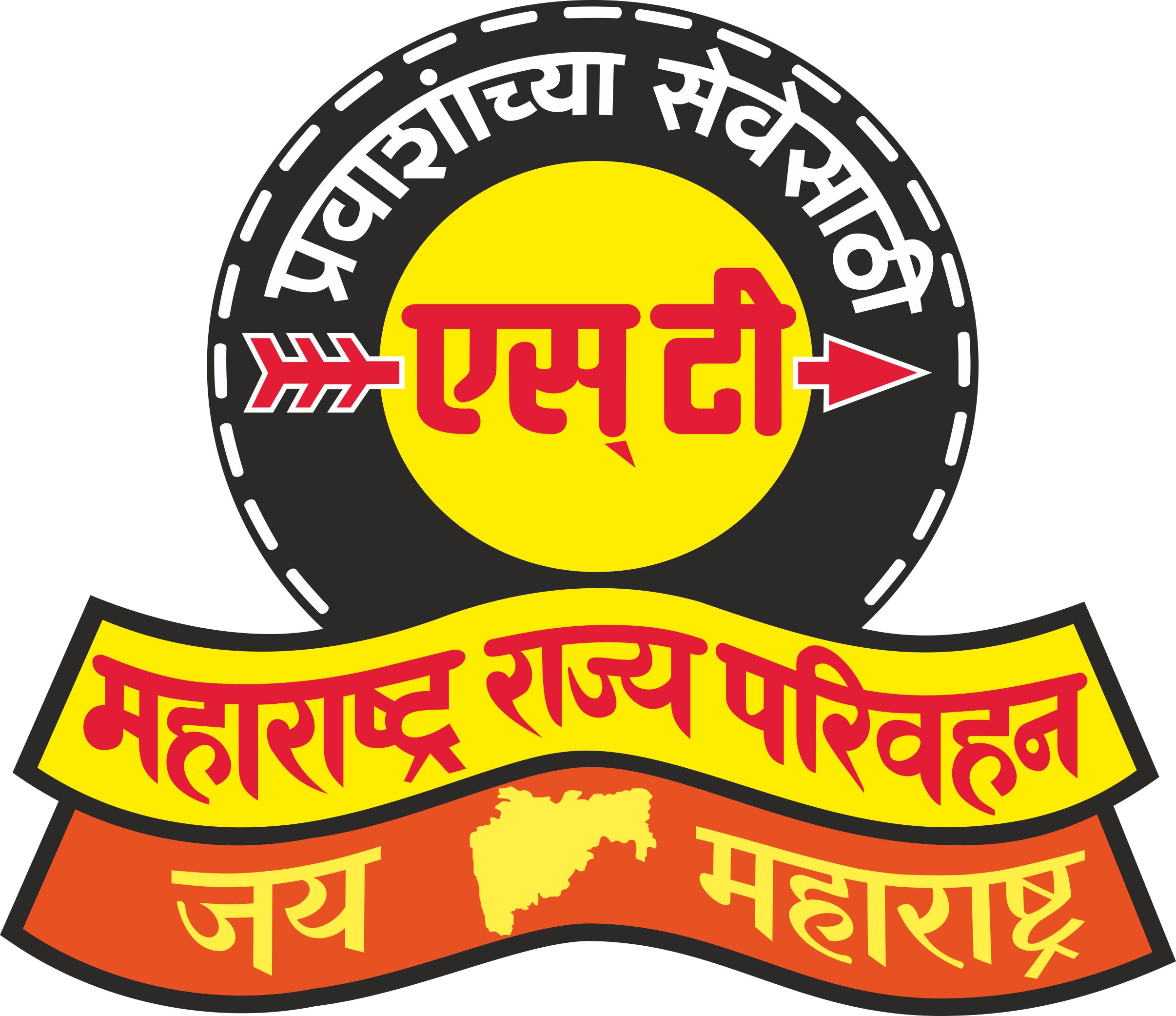 Starts at: 06:00
Duration 7h 35m - 8h 25m
FAQ about Buses from Pune to Udgir
How many buses are running between Pune to Udgir on the daily basis?
13 buses are running between Pune to Udgir. Out of which 13 are sleeper buses, 7 are AC buses and 6 are NON AC buses.
What is the ticket price for different types of buses on the Pune to Udgir bus route?
The minimum fare for on Pune to Udgir bus route.
How many seats are available for different types of buses on the Pune Udgir bus route?
buses are available for today's booking.
When does the first Pune to Udgir bus leaves for the day?
The first bus for Pune to Udgir bus route leaves at 06:00. It is a other bus and fare for this bus is ₹580.
When does the last bus leaves for Udgir from Pune?
The last bus for Pune to Udgir route leaves at 11:30. The ticket price for this other bus is ₹410.
Who are the popular operators on the Pune to Udgir bus route?
Top operators on the Pune to Udgir bus route are MSRTC , Choice Tourism , New Shreeraj Travels BABA and Vishwa Travels .
How many buses are GPS enabled?
Total 4 buses are GPS enabled on this route so that anyone can track his bus.
Pune Udgir Bus Services
Pune is every students' delight. Housing one of India's oldest universities along with several premier research and scientific institutes, Pune witnesses a huge student influx on an annual basis. What tourists love best about the place is its architecture, music, theatre, art, craft, literature and education draped in an intense cultural charm. It houses numerous automotive and IT companies and is one of the fastest growing cities of the Asia-Pacific region. At a distance of approximately 394km from Pune lies Udgir which is famous for its agricultural produces and the historical Udgir Fort. The fort still stands tall speaking volumes of India's rich historical and cultural legacies. Udgir is well-known for the Deoni breed of oxen as well. For easy commutation between these two cities, one must avail buses from Pune to Udgir.
Make your booking process easy and hassle-free with Goibibo,com's user-friendly online bus booking platform. From our official website, one can obtain all necessary information on Pune to Udgir bus schedules, timings, operators, coach-types, fares, discounts, offers and policies relating to bookings and cancellations. New Shreeraj Travles Udaygiri New Brand, Ambica Tours and Travels and Choice Tours and Travels are few of the best operators functional on this route with their fleet of buses viz A/C Sleeper, Non A/C Seater and Non A/C Seater Executive Luxury. With a travel time ranging between 9h 0m and 11h 30m, the first bus from Pune starts at 19:30pm in the evening while the last bus for Udgir can be availed latest by 10:30pm at night.
Ticket fares are dependent on the operator chosen and coach-type availed and at present, ranges between Rs.305 and Rs.608. A wonderful travel experience is guaranteed through Goibibo.com. Before leaving Pune, one must surely not forget to appreciate its cartload of attractions namely the Aga Khan Palace, Parvati Hills, Osho Ashram, Sinhagad, Chaturshringi Temple, Shaniwar Wada, Pataleshwar, Shinde Chhatri and Mulshi Dam. Apart from the Udgir Fort, one must definitely pay a visit to the Hazrath Khaja Sadharudeen Basha Dargah Shariff in Udgir which is 400years old and one of the oldest dargahs on the Indian soil.