Our Vision
At goibibo, our vision is to make travel simple and fun for all, and our core values guide us in making this possible. These core values can be seen in the projects that we undertake, and the way in which we solve problems for our customers. They are a representation of OUR BEING & OUR DOING. Each member of the goibibo family is guided by them each and every day.
BEING
The state of existing, the most important part of a person's mind or self.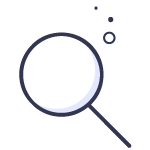 Curious
I am inquisitive, I ask questions to absorb, reflect and solve. I strive to learn & understand how my work is connected to others. I am flexible and open to ideas.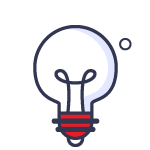 Creative
I am inventive. I bring fresh perspective, I am experimental, I create new options and possibilities.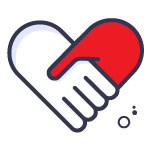 Caring
I am genuine & helpful, I support & empathise, I nurture and invest in relationships, I collaborate & co-create.
DOING
The act of making something happen through action.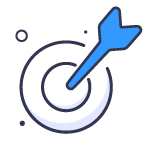 Customer Focus
We use customer lens proactively to anticipate and understand customer expectations. We keep customer in the center of our deliberations, decisions and debates to champion their interest.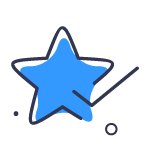 Commitment to Results
We take the highest level of ownership and accountability for every task at hand.
We achieve superior results and execute well even in the face of all odds.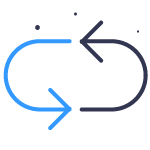 Continuous Improvement
We make ongoing efforts to enhance our products, services and processes. We believe that incremental changes are the cornerstones of breakthrough innovations.
Leader's Speak

Deep Kalra
Founder & Group Chief Executive Officer
Be CURIOUS to know how things work. Be CREATIVE by constantly looking for newer, better ways of achieving results. Be genuine in your CARE, be it your colleagues, customers or business.

Rajesh Magow
Co - Founder and Chief Executive Officer - India
Success is not incidental. You need to cut the noise, wear the customer lens, focus on what's important and deliver excellence each time, every time.