Pune to Akola Bus Schedule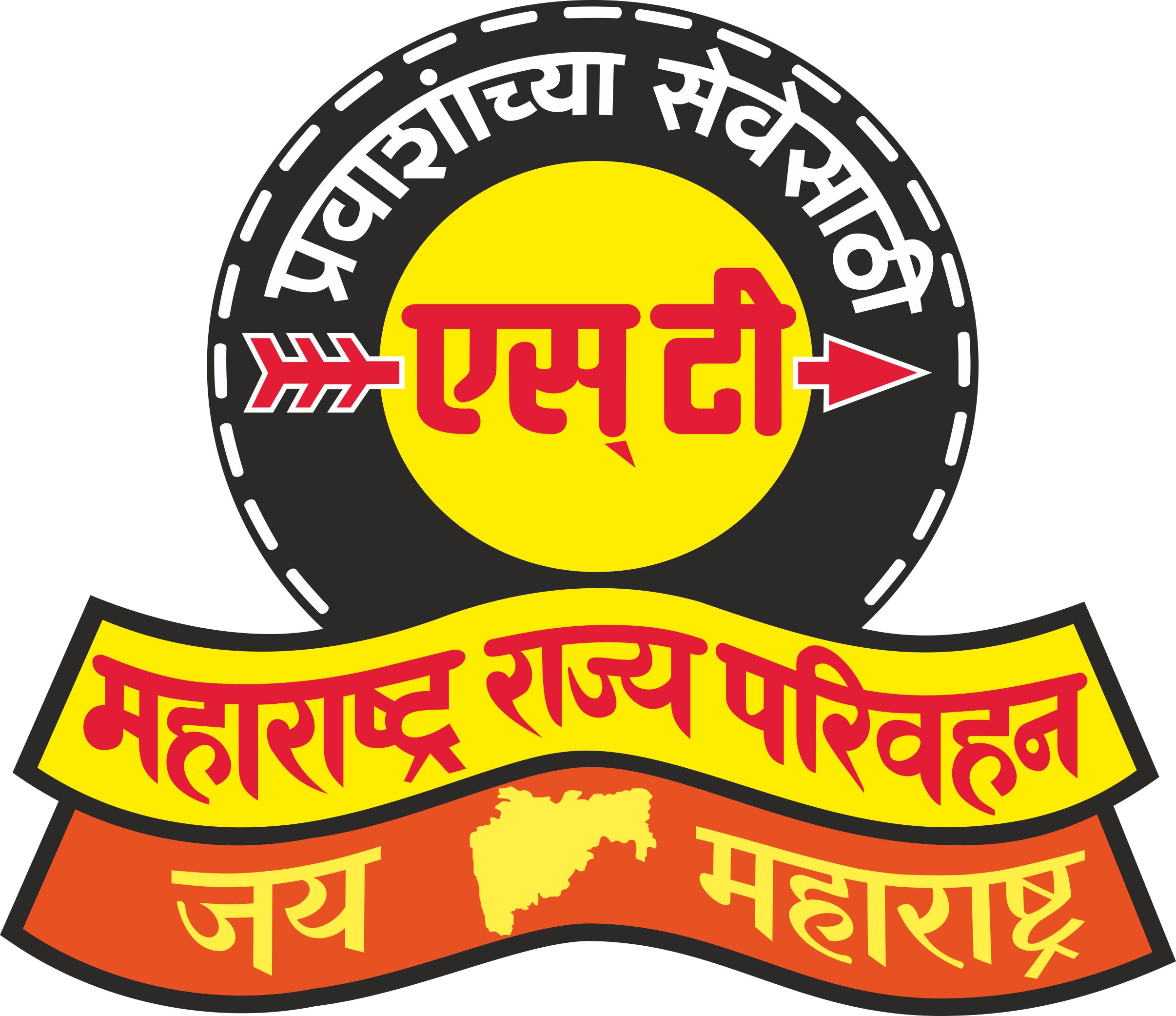 Starts at: 05:30
Duration 11h 15m - 17h 10m
1049

Fare Details

Rs1049 - Sleeper
Rs1103 - Sleeper


Shiv Travels Agency, Amravati

Non A/C Sleeper (2+1)

3.5

/5

850

Fare Details

Rs850 - Sleeper


1049

Fare Details

Rs1049 - Sleeper


Sana Travels JAGESHWARI BUISSNESS CLASS

A/C Sleeper (2+1)

3.0

/5

900

Fare Details

Rs900 - Sleeper


Rachna Travels Saffron-Rachna Travels-Simba Cruizer

A/C Sleeper (2+1)

4.0

/5

901

Fare Details

Rs901 - Sleeper


Akash Bus (Amravati) Akash DLX

A/C Sleeper (2+1)

2.9

/5

945

Fare Details

Rs945 - Sleeper


Non A/C Sleeper (2+1)

3.5

/5

650

Fare Details

Rs650 - Sleeper
Rs700 - Sleeper


Non A/C Sleeper (2+1)

2.0

/5

700

Fare Details

Rs700 - Sleeper


Rachna Travels Simba Plus (LCD)

A/C Sleeper (2+1)

3.9

/5

882

Fare Details

Rs882 - Sleeper


861

Fare Details

Rs861 - Sleeper
Rs966 - Sleeper
Rs1071 - Sleeper


Shri Ganesh Travels, Akot

Non A/C Sleeper (2+1)

2.0

/5

650

Fare Details

Rs650 - Sleeper
Rs700 - Sleeper


788

Fare Details

Rs788 - Sleeper
Rs800 - Sleeper
Rs851 - Sleeper
Rs893 - Sleeper
Rs950 - Sleeper


1050

Fare Details

Rs1050 - Sleeper


600

Fare Details

Rs600 - Sleeper

FAQ about Buses from Pune to Akola
How many buses are running between Pune to Akola on the daily basis?
51 buses are running between Pune to Akola. Out of which 22 are sleeper buses, 13 are AC buses and 9 are NON AC buses.
What is the ticket price for different types of buses on the Pune to Akola bus route?
The minimum fare for on Pune to Akola bus route.
How many seats are available for different types of buses on the Pune Akola bus route?
buses are available for today's booking.
When does the first Pune to Akola bus leaves for the day?
The first bus for Pune to Akola bus route leaves at 05:30. It is a other bus and fare for this bus is ₹290.
When does the last bus leaves for Akola from Pune?
The last bus for Pune to Akola route leaves at 07:30. The ticket price for this other bus is ₹625.
Who are the popular operators on the Pune to Akola bus route?
Top operators on the Pune to Akola bus route are MSRTC , Noor Travels Tayal Simba , Prasanna Purple Grand and Yuga travels .
How many buses are GPS enabled?
Total 28 buses are GPS enabled on this route so that anyone can track his bus.
Pune Akola Bus Services
Pune and Akola are culturally rich cities of Maharashtra that superbly emanate the ineffaceable impressions of the Maratha empire on their music, literature, art, craft, theatre and education. Akola is particularly known for its vivid presence in the areas of classical music, sports and spirituality. With major advancements in the fields of medicine, industries, education and financial services, the two cities draw-in a huge population of students and work-force. Akola houses the famous agricultural university, Dr PanjabRao Deshmukh Krishi Vidyapeeth while Pune is home to the second largest university in the country, the Pune University. Pune and Akola actively promote other sports too including badminton, carrom, hockey, chess, volleyball etc and have a number of stadiums within their vicinities. Buses from Pune to Akola connect the two cities extensively.
Separated by a distance of nearly 485km by road, these two cities are connected by buses operational on National Highway 27. With a huge fleet of buses, Goibibo has tie-ups with some of the best bus operators namely Royal Tours and Travels, Raj Tour and Travels and Rachana Travels among others. The travel time varies from 8h 0m to 13h 0m with the first bus commencing at 18:00pm in the evening and the last bus departing at 22:30pm latest. The best deals and discounts on Pune to Akola bus tickets can be landed through our online travel portal, Goibibo.com, where detailed information on bus schedules, routes, fares, booking and cancellation policy can be obtained by logging onto our online bus ticket booking page.
Pune to Akola bus fare ranges between Rs.600 and Rs.1260 which usually depends on the bus operators, bus types and route availed. Pune has a number of attractions that should not be missed when one is visiting the place namely Shaniwar Wada, Saras Baug, Raja Dinkar Kelkar Museum, Osho Ashram, Bund Garden and Parvati Hill,to name a few. Akola is a colourful city and is a happy associate in most celebrations and fiestas. Honouring the religious sentiments of all, the city is richly studded with temples, mosques, gurudwaras, churches and Jain temples. Other places of interest would definitely include Shegaon, Narnala. Nehru Park and Ashok Vatika.