Pune to Dhule Bus Schedule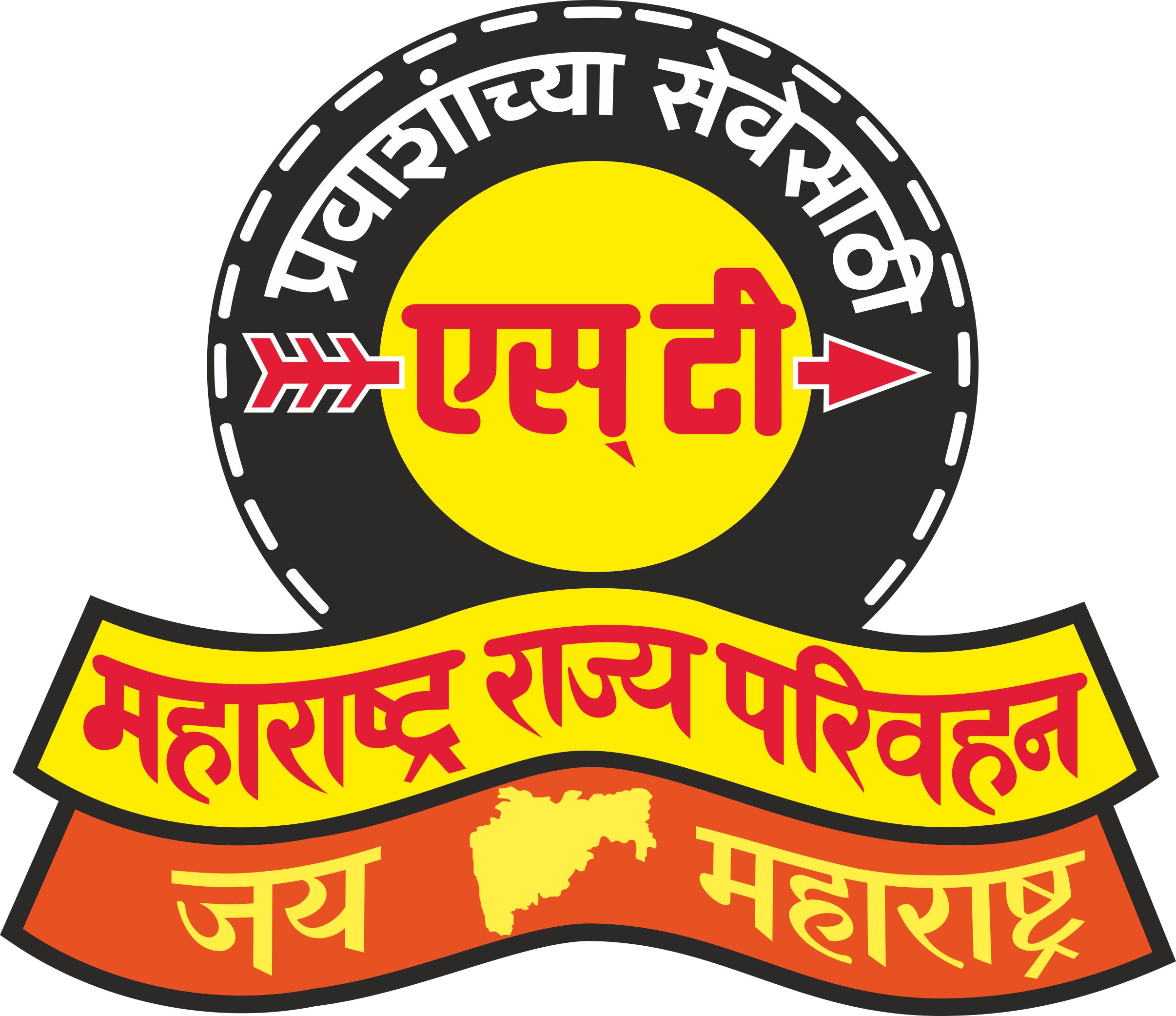 Starts at: 05:15
Duration -NA- - 14h 45m
Shrinath travel agency iso 9001 certified

Non A/C Seater/Sleeper (2+1)

800

Fare Details

Rs800 - Seater/Sleeper
Rs1000 - Seater/Sleeper


Shri Chirag Travel Agency

Non A/C Seater/Sleeper (2+1)

450

Fare Details

Rs450 - Seater/Sleeper
Rs800 - Seater/Sleeper


600

Fare Details

Rs600 - Sleeper


Ashok travels mandsaur group

A/C Sleeper (2+1)

630

Fare Details

Rs630 - Sleeper


Volvo A/C Multi Axle Sleeper(2+1)

1323

Fare Details

Rs1323 - Sleeper
Rs1481 - Sleeper


600

Fare Details

Rs600 - Sleeper


600

Fare Details

Rs600 - Sleeper


A P Travels - Siddhi Vinayak Travels

A/C Sleeper (2+1)

840

Fare Details

Rs840 - Sleeper


Aboli Tours and Travels Citizen

Non A/C Sleeper (2+1)

550

Fare Details

Rs550 - Sleeper


650

Fare Details

Rs650 - Sleeper


550

Fare Details

Rs550 - Sleeper


550

Fare Details

Rs550 - Sleeper


840

Fare Details

Rs840 - Sleeper


Volvo A/C Multi Axle Sleeper(2+1)

1218

Fare Details

Rs1218 - Sleeper
Rs1323 - Sleeper


Bharat Benz A/C Sleeper (2+1)

630

Fare Details

Rs630 - Sleeper


Sai Abhishek Tours & Travels

A/C Sleeper (2+1)

630

Fare Details

Rs630 - Sleeper
Rs682 - Sleeper

FAQ about Buses from Pune to Dhule
How many buses are running between Pune to Dhule on the daily basis?
85 buses are running between Pune to Dhule. Out of which 38 are sleeper buses, 30 are AC buses and 8 are NON AC buses.
What is the ticket price for different types of buses on the Pune to Dhule bus route?
The minimum fare for and ₹1113 for AC Volvo on Pune to Dhule bus route.
How many seats are available for different types of buses on the Pune Dhule bus route?
and 140 seats for Volvo buses are available for today's booking.
When does the first Pune to Dhule bus leaves for the day?
The first bus for Pune to Dhule bus route leaves at 05:15. It is a other bus and fare for this bus is ₹490.
When does the last bus leaves for Dhule from Pune?
The last bus for Pune to Dhule route leaves at 15:15. The ticket price for this other bus is ₹265.
Who are the popular operators on the Pune to Dhule bus route?
Top operators on the Pune to Dhule bus route are MSRTC , Hans Travels , Shri sairam travels and Navkar travels .
How many buses are GPS enabled?
Total 50 buses are GPS enabled on this route so that anyone can track his bus.
Pune Dhule Bus Services
A city in northwestern Maharashtra, Dhule is one of the very few planned Indian cities known for urban style and impressive architecture. With time Dhule has emerged as Maharashtra's biggest textile, edible oil and powerloom hubs. Dhule's tourist attractions ranging from forts to temples also attract huge number of tourists annually. Because of its varied importance, Dhule got connected with rest of Maharashtra by road, rail and air. Pune is one such city that is connected to Dhule via Kopargaon- Shirdi- Ahemdnagar- Pune Highway and MH SH 10. Known for premium educational institutions, industries and ancient wonders, Pune is visited by all groups of travellers. Dhule to Pune buses can be availed to commute comfortably and cost effectively.
Pune and Dhule is situated at an approximate distance of 354km away from each other. It takes minimum 5h 0m to maximum 9h 0m to travel, depending on traffic, time of travel and coach type. There are multiple bus timings and coaches like Non A/C Seater/Sleeper, Non A/C Sleeper, A/C Sleeper, Non A/C Sleeper and Volvo. Depending on convenience and standard or luxury choice, passengers can choose any coach they want. Dhule to Pune bus tickets can be booked from Goibibo.com anytime sitting at the comfort of home. Though fares are subject to fluctuation, Goibibo offers the lowest fares and attractive deals every time.
Dhule and Pune, both are historical cities and are therefore known for a rich collection of ancient monuments. While Pune's magnificent Aga Khan Palace, Osho Commune International, Shivneri Fort and Shaniwar Wada contribute to the city's beauty and royalty, Dhule attractions like Rajwade Museum, Ekvira Mata Temple and Laling Fort are breathtaking sites to visit. Buses from Pune to Dhule can be availed to embark on such a notable and historical journey in Maharashtra.