Pune to Jalgaon Bus Schedule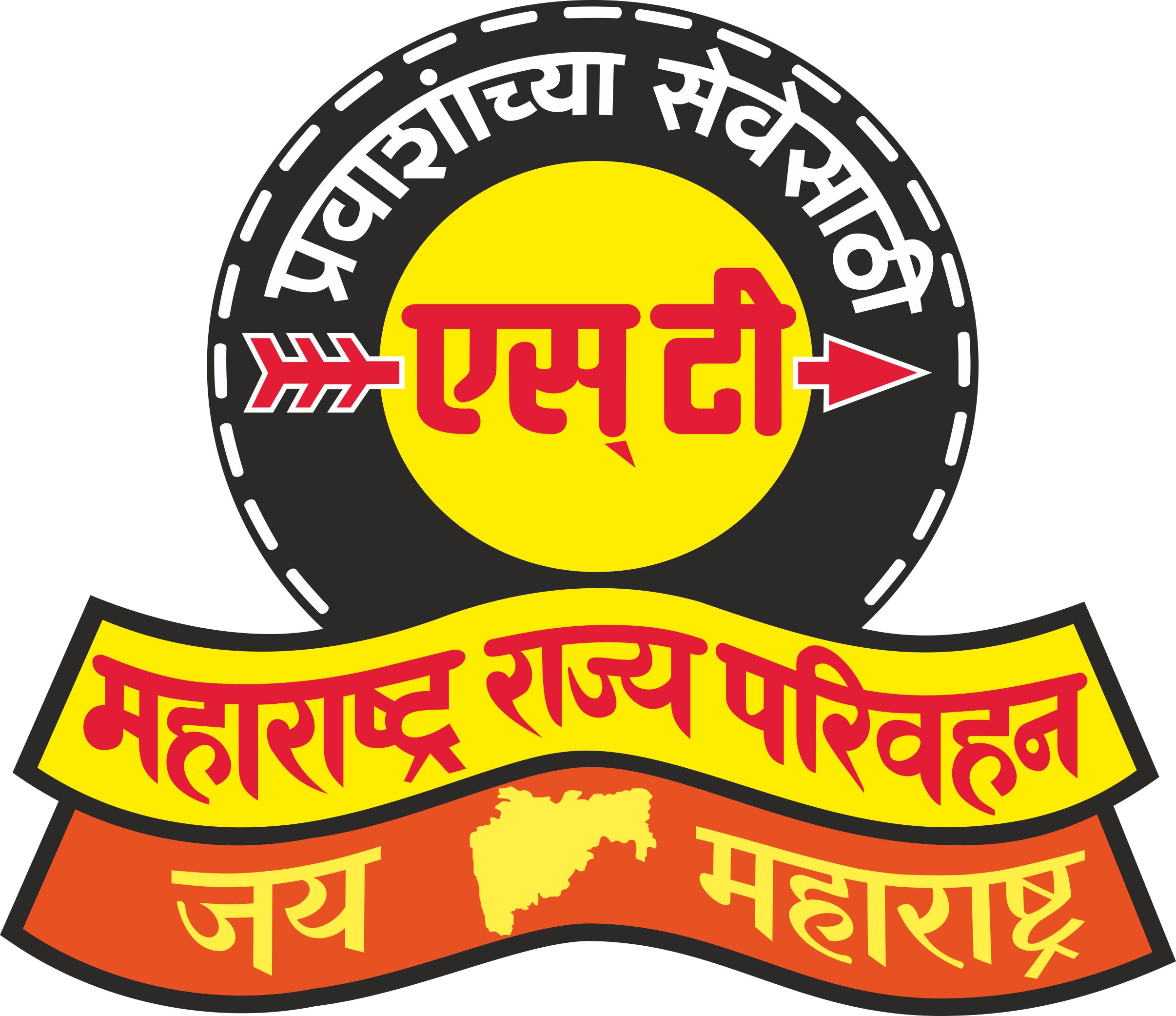 Starts at: 08:00
Duration 8h 15m - 11h 25m
FAQ about Buses from Pune to Jalgaon
How many buses are running between Pune to Jalgaon on the daily basis?
37 buses are running between Pune to Jalgaon. Out of which 24 are sleeper buses, 16 are AC buses and 8 are NON AC buses.
What is the ticket price for different types of buses on the Pune to Jalgaon bus route?
The minimum fare for on Pune to Jalgaon bus route.
How many seats are available for different types of buses on the Pune Jalgaon bus route?
buses are available for today's booking.
When does the first Pune to Jalgaon bus leaves for the day?
The first bus for Pune to Jalgaon bus route leaves at 07:25. It is a other bus and fare for this bus is ₹510.
When does the last bus leaves for Jalgaon from Pune?
The last bus for Pune to Jalgaon route leaves at 10:30. The ticket price for this other bus is ₹441.
Who are the popular operators on the Pune to Jalgaon bus route?
Top operators on the Pune to Jalgaon bus route are MSRTC , Sangitam Travels , Shri Swaminarayan Tours And Services Pvt.Ltd. and Shree Prathamesh Travels .
How many buses are GPS enabled?
Total 22 buses are GPS enabled on this route so that anyone can track his bus.
Pune Jalgaon Bus Services
The cultural capital of Maharashtra, Pune, enlivens Maratha charm laying emphasis on music, arts, crafts, theatre and education. It has a cartload of industries and educational institutions catering to thousands of students and professionals. Pune is a magnificent blend of the old and new, traditions and modernity, culture and urbanisation, narrow, tortuous roads and open,spacious constructions. The well developed city of Jalgaon is popularly known as the 'Banana City' for its near-half contributions in the state's production of bananas. Followers and believers of Gandhi visit the city to admire the world's first Audio Guided Gandhi Museum, 'Khoj Gandhiji Ki', situated at Gandhi Teerth. Jalgaon is famous for its gold collections and designs. Both the cities have good economic growth and house numerous schools, colleges, educational institutions and industries. The cities are frequented for their tourist attractions and buses from Pune to Jalgaon extensively commute via the National highway 27 covering a distance of approximately 395km.
For an easy and hassle-free online bus ticket booking, log onto our travel portal, Goibibo.com, where one can get a detailed idea on Pune to Jalgaon bus schedule, bus fares and cancellation policy. Goibibo has tie-ups with some of the best operators who provide a good number of varied bus fleets on the scheduled path. Aayush Travels. Rahul Travels and Bhagyalakshmi Travels are few of the several bus operators functional on the Pune Jalgaon route. With the earliest bus commencing at 18:30 in the evening and the latest at 22:30 last, travel time between the two cities varies from 6h 30m to 13h 5m at max.
Bus fares from Pune to Jalgaon ranges between Rs.350 and Rs.700 and usually depends on the bus operators, bus route and type of bus availed. With Goibibo.com, one can crack the best deals and offers on online bus booking. Passengers can choose form A/C Sleeper, Non A/C Sleeper and Non A/C Seater alongside boarding from start-points of their choice. Pune houses numerous tourist hotspots namely Shaniwar Wada, Parvati Hill, Saras Baug, Osho Ashram, Raja Dinkar Kelkar Museum, Bund Garden and others. While visiting Jalgaon, one should definitely drop-in at the Swinging Towers of Farkande, Gandhi Teerth, Padmalaya, Manudevi, Mehrun Lake, Unapdev and several other well-known places of the city.