Pune to Amravati Bus Schedule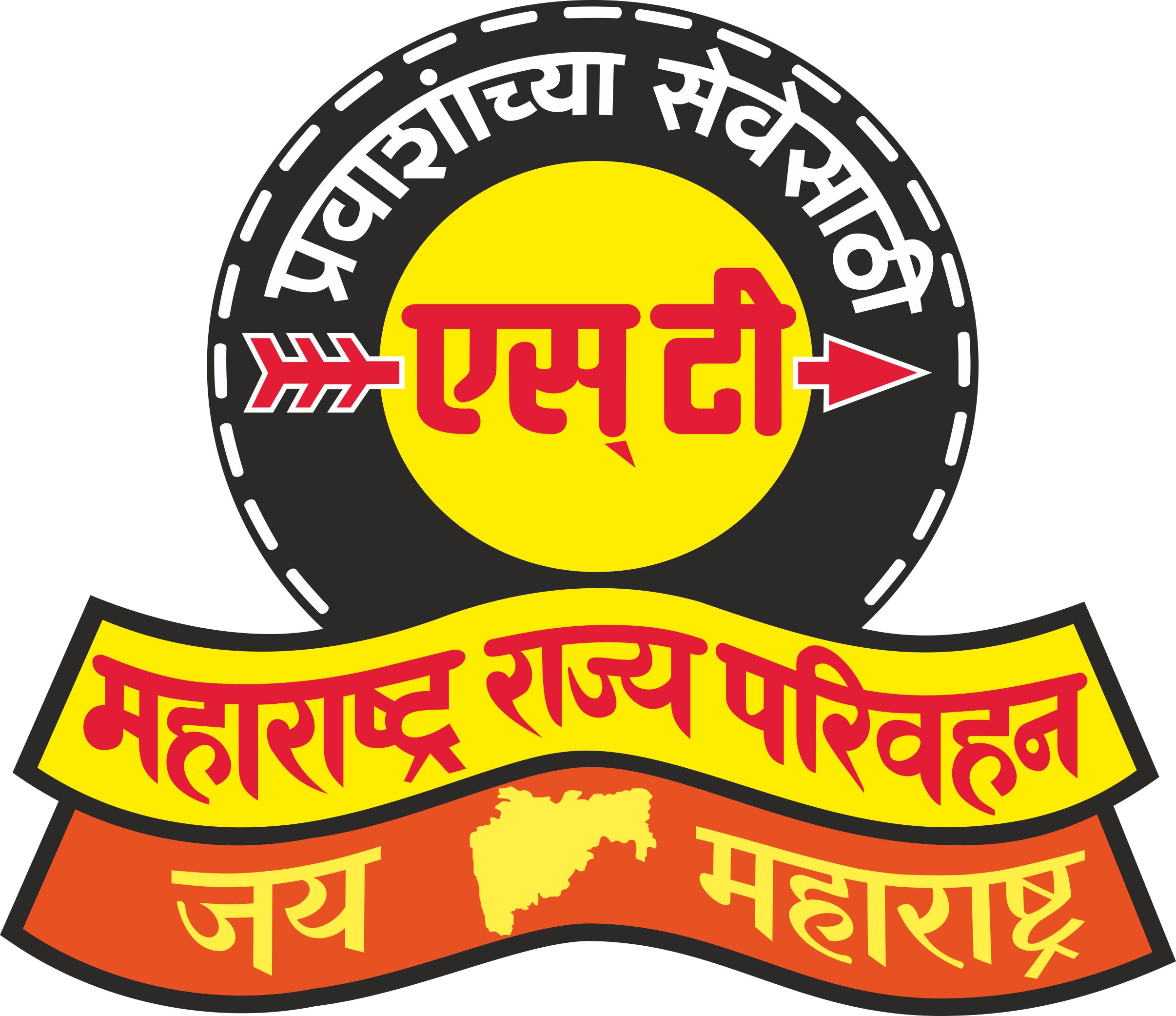 Starts at: 13:00
Duration 17h 10m - 17h 10m
FAQ about Buses from Pune to Amravati
How many buses are running between Pune to Amravati on the daily basis?
71 buses are running between Pune to Amravati. Out of which 29 are sleeper buses, 24 are AC buses and 5 are NON AC buses.
What is the ticket price for different types of buses on the Pune to Amravati bus route?
The minimum fare for Non AC bus is ₹400, AC bus is ₹800, Sleeper bus is ₹800 and ₹868 for AC Volvo on Pune to Amravati bus route.
How many seats are available for different types of buses on the Pune Amravati bus route?
310 seats for Non AC, 1256 seats for AC and 265 seats for Volvo buses are available for today's booking.
When does the first Pune to Amravati bus leaves for the day?
The first bus for Pune to Amravati bus route leaves at 13:00. It is a nonac bus and fare for this bus is ₹400.
When does the last bus leaves for Amravati from Pune?
The last bus for Pune to Amravati route leaves at 22:00. The ticket price for this nonac bus is ₹800.
Who are the popular operators on the Pune to Amravati bus route?
Top operators on the Pune to Amravati bus route are Prasanna Purple Grand , VRL Travels , Royal Tours And Travels and Noor Travels Tayal Simba .
How many buses are GPS enabled?
Total 63 buses are GPS enabled on this route so that anyone can track his bus.
Pune Amravati Bus Services
Pune, the cultural, historical, educational and industrial highlight of Maharashtra has been successful enough to spread its popularity to the world over. Its charming climate, bordering scenic Western Ghats and pleasant tranquil ambience influenced people to visit the city and settle here for lifetime. Due to its varied prominence, Pune enjoys excellent road, rail and air connectivity with rest of India. Amravati is another cultural city and fast growing industrial town in Maharashtra itself. It enjoys excellent road connectivity with rest of Maharashtra including Pune. Pune to Amravati buses are the most availed means of transport for locals and outsiders for a faster and economical commutation.
Amravati is approximately 574km far from Pune and is connected via Kopargaon - Shirdi - Ahemdnagar - Pune Highway. The route is served by several daily buses that has resulted in improved transportation over the time. Service starts from the afternoon after the first bus departs from Pune at 14:00pm. Service continues till night as the last bus departs for Amaravati at around 22:00pm. There are multiple bus timings as well as various coaches ranging from budget to luxury categories. So, to get exclusive details on fares, operators, timings and coaches of buses in this route as well as others, visit Goibibo.com.
Goibibo's bus booking web page lists the lowest available bus fares and attractive travel deals. So visit our website to be a part of an economical journey. While talking about tourism, Pune and Amaravati run parallel to each other. The historic Aga Khan Palace, Shivneri Fort, Shaniwar Wada and Osho Commune International create unforgettable memories in minds of wanderlusts. Shri Gajanan Maharaj Sansthan, MelGhat Tiger Reserve, Shri Ambadevi Temple and Chikhaldara Wildlife Sanctuary are few eye catching attractions of Amaravati that should be visited during a stay here.