Mumbai to Bangalore Bus Schedule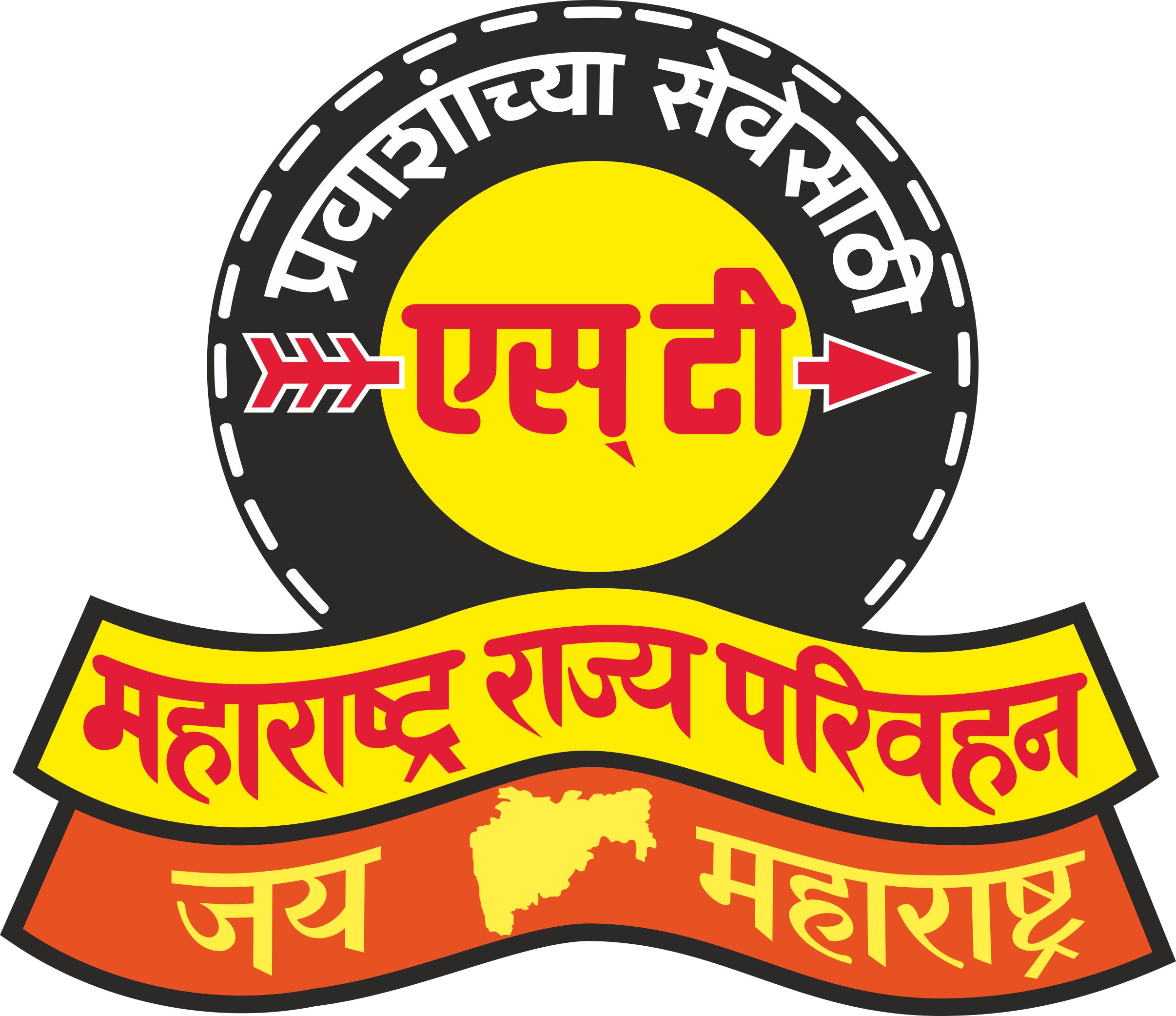 Starts at: 09:30
Duration 21h 20m - 21h 20m
FAQ about Buses from Mumbai to Bangalore
How many buses are running between Mumbai to Bangalore on the daily basis?
63 buses are running between Mumbai to Bangalore. Out of which 12 are sleeper buses, 12 are AC buses.
What is the ticket price for different types of buses on the Mumbai to Bangalore bus route?
The minimum fare for Non AC bus is ₹830, AC bus is ₹950, Sleeper bus is ₹950 and ₹915 for AC Volvo on Mumbai to Bangalore bus route.
How many seats are available for different types of buses on the Mumbai Bangalore bus route?
53 seats for Non AC, 950 seats for AC and 850 seats for Volvo buses are available for today's booking.
When does the first Mumbai to Bangalore bus leaves for the day?
The first bus for Mumbai to Bangalore bus route leaves at 01:00. It is a volvo bus and fare for this bus is ₹2415.
When does the last bus leaves for Bangalore from Mumbai?
The last bus for Mumbai to Bangalore route leaves at 04:45. The ticket price for this volvo bus is ₹1470.
Who are the popular operators on the Mumbai to Bangalore bus route?
Top operators on the Mumbai to Bangalore bus route are SRS Travels , VRL Travels , Sharma Transports and Anand travel .
How many buses are GPS enabled?
Total 49 buses are GPS enabled on this route so that anyone can track his bus.
Mumbai Bangalore Bus Services
Mumbai, the financial capital on one hand and Bangalore, The Silicon Valley of India, on the other, are two culturally and commercially rich cities of India. Both these cities boast of cosmopolitan lifestyle and historical beauty that draws millions of travellers from different parts of India and world. While Mumbai gives a great opportunity to explore Marathi culture and sea food delicacies, Bangalore takes one back to the Tipu Sultan era and traditional south Indian culture. As many private and public sector enterprises are situated here, Mumbai to Bangalore has turned to be one of the frequently travelled routes in India. National Highway 4 connects the two cities, which are located around 985km away from each other. There are daily Mumbai to Bangalore buses run by various bus operators throughout the day.
At present, operators like National Travels, Sharma Transports, Seabird Tourists etc provide daily bus service between the cities. The fleet comprises comfortable Volvo, Semi-sleeper and sleeper coaches. Travel time vary from minimum 16h 0m to maximum 22h 0m, depending on the route taken and operator chosen. Goibibo.com offers a hassle free online bus booking facility from where you can choose your preferred boarding and arrival points, time of travel and type of coach. With as many as 55 buses running between Mumbai and Bangalore daily from morning to night, travelling between the cities have been made easier and faster as compared to the past.
The scheduled departure of the first bus from Mumbai is at around 09:00am and last bus is 23:30 pm. Before leaving Mumbai, do not forget to take a morning walk along Marine Drive or an early morning visit to ISKCON Temple. If you want to shop imported goods at unbelievable low prices, then visit Chor Bazar. On the other hand, during your stay in Bangalore, a visit to Attara Kacheri, Vidhan Soudha, Lalbagh Botanical Garden, Ulsoor Lake and Tipu Sultan's Palace and Fort will leave you speechless with the charming beauty. Click on to goibibo.com and avail exclusive deals and discounts on Mumbai Bangalore bus tickets.