Sangli to Mumbai Bus Schedule
Fetching best prices for
Fri, 21 Sep>
Prices Updated for
Fri, 21 Sep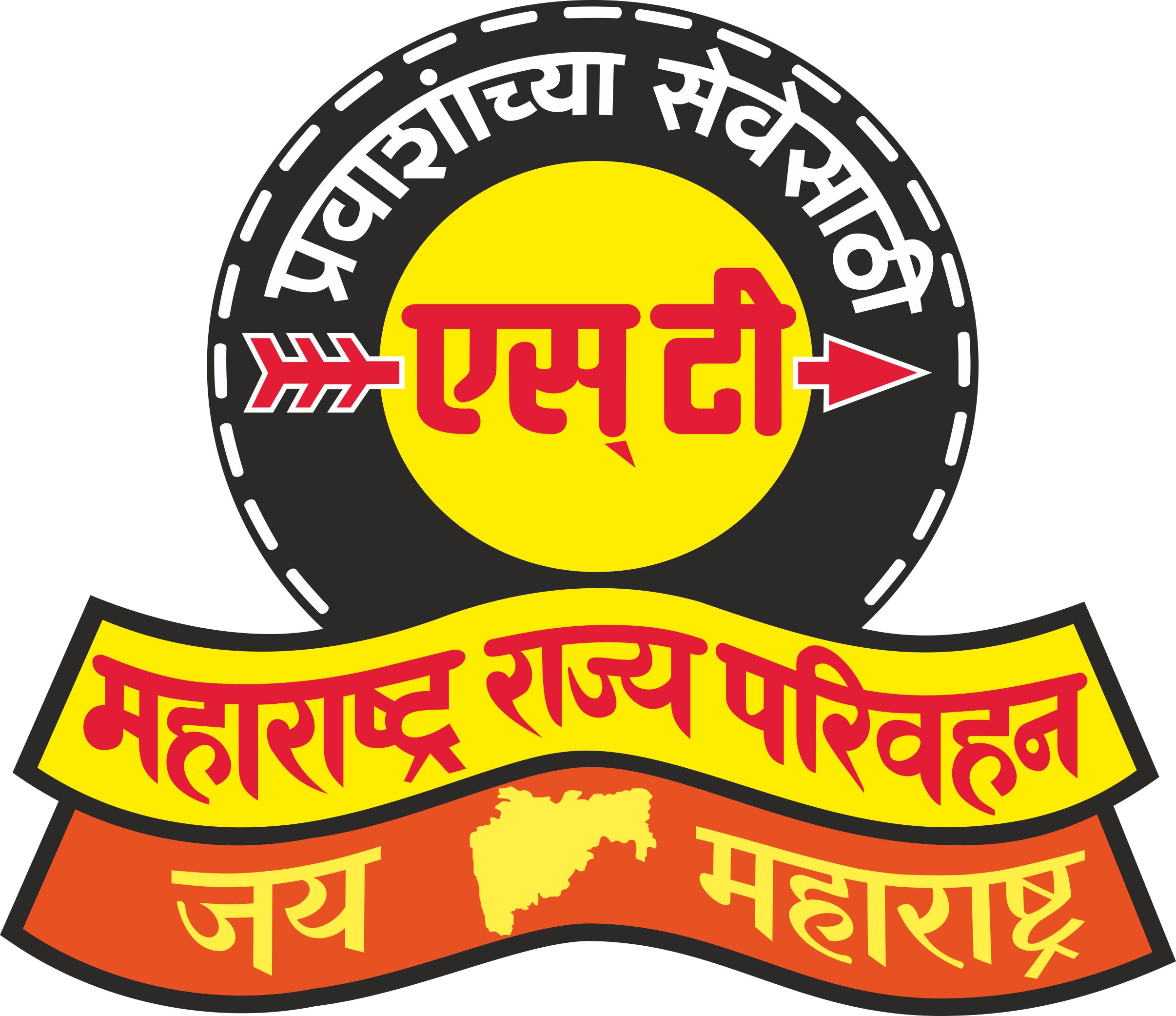 Starts at: 07:00
Duration 5h 40m - 16h 0m
Global Travels Shree Patel

A/C Sleeper (2+1)

1365

Fare Details

Rs1365 - Sleeper


1470

Fare Details

Rs1470 - Sleeper


1470

Fare Details

Rs1470 - Sleeper


Mohan travels (ghatge patil transport ltd.)

A/C Sleeper (2+1)

1050

Fare Details

Rs1050 - Sleeper


Mohan travels (ghatge patil transport ltd.)

A/C Sleeper (2+1)

945

Fare Details

Rs945 - Sleeper


Mohan travels (ghatge patil transport ltd.)

A/C Sleeper (2+1)

951

Fare Details

Rs951 - Sleeper


Mohan travels (ghatge patil transport ltd.)

A/c Seater (2+2)

750

Fare Details

Rs750 - Seater


Non A/c Seater (2+2)

3.3

/5

700

Fare Details

Rs700 - Seater


Non A/c Seater (2+2)

2.8

/5

700

Fare Details

Rs700 - Seater


Non A/c Seater (2+2)

3.0

/5

700

Fare Details

Rs700 - Seater


Non A/c Seater (2+2)

3.4

/5

700

Fare Details

Rs700 - Seater


1260

Fare Details

Rs1260 - Sleeper


1260

Fare Details

Rs1260 - Sleeper

FAQ about Buses from Sangli to Mumbai
How many buses are running between Sangli to Mumbai on the daily basis?
65 buses are running between Sangli to Mumbai. Out of which 1 are sleeper buses, and 1 are NON AC buses.
What is the ticket price for different types of buses on the Sangli to Mumbai bus route?
The minimum fare for and ₹1200 for AC Volvo on Sangli to Mumbai bus route.
How many seats are available for different types of buses on the Sangli Mumbai bus route?
and 26 seats for Volvo buses are available for today's booking.
When does the first Sangli to Mumbai bus leaves for the day?
The first bus for Sangli to Mumbai bus route leaves at 07:00. It is a other bus and fare for this bus is ₹260.
When does the last bus leaves for Mumbai from Sangli?
The last bus for Sangli to Mumbai route leaves at 14:30. The ticket price for this other bus is ₹1365.
Who are the popular operators on the Sangli to Mumbai bus route?
Top operators on the Sangli to Mumbai bus route are MSRTC , Mohan travels (ghatge patil transport ltd.) , Ashoka travels and Balaji vaibhav Travels .
How many buses are GPS enabled?
Total 30 buses are GPS enabled on this route so that anyone can track his bus.
Sangli Mumbai Bus Services
The historical city of Sangli, which once remained under the dominance of Mughal Empire, grew up to a prosperous city of Maharashtra involved in intense production and trade of turmeric in India. Sangli also houses numerous sugar factories along side educational institutions and religious places that make it an important business and leisure destination of Maharashtra. The financial capital of the state, Mumbai, is nearly 375 km away from Sangli and can be travelled via Sangli to Mumbai buses. The vibrant life of Mumbai accompanied by rich Portuguese left overs and incomparable beauty of Arabian Sea pulls in tourist population from various parts of Maharashtra as well as the world.
Bus operators like S.S. Travels and National V.K serve Sangli to Mumbai route with two buses running every day. Bus service resumes at night as the first bus departs from Sangli at around 21:00 pm and the next bus at 21:15pm. The approximate distance of 375km can be travelled via National Highway 4 and Mumbai - Pune Expressway within a period of maximum 9h 15m. Non A/C Seater is the most available coach type in this route. Tickets for buses from Sagli to Mumbai can be purchased from Goibibo.com at cheaper rates. The website also provides necessary information on routes, cancellation policies, fares, schedules and pick and drop point of the buses.
Sangli rests on the banks of Krishna River and its spiritual, religious and historic attachments cast a magical spell upon visitors. Few prominent tourist attractions namely Sagareshwar Wildlife Sanctuary, Irwin Bridge, Ganapati Temple and Dandoba must be included in the list of places to visit in Singla. Mumbai is speckled with attractions and places like Marine Drive, Hanging Gardens, Elephanta Caves and Haji Ali Dargah outshines all. So visit Goibibo's Sangli to Mumbai online bus booking page and proceed for a comfortable economical road trip from one part of Maharashtra to another.