Latur to Pune Bus Schedule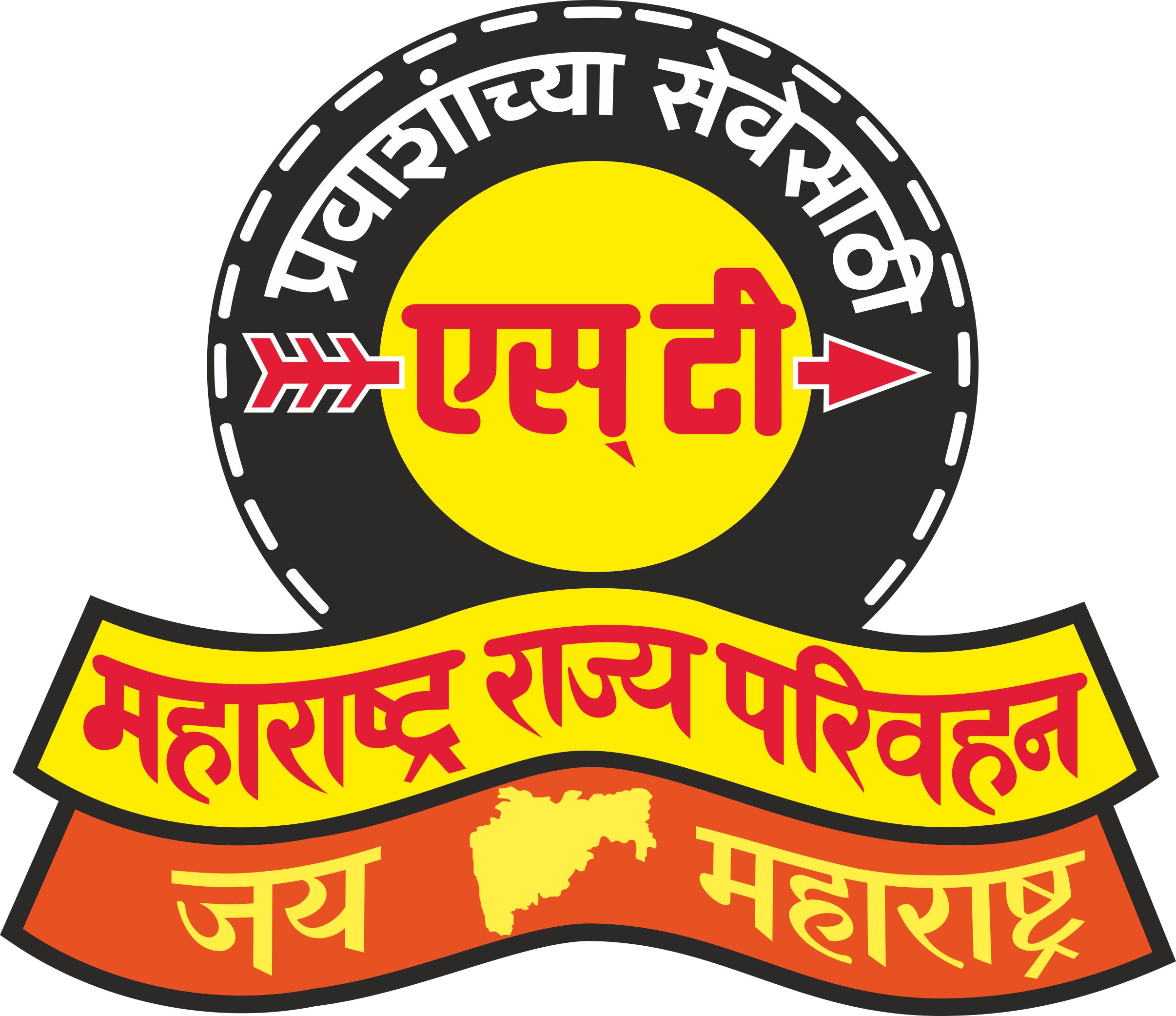 Starts at: 05:30
Duration 6h 30m - 9h 25m
FAQ about Buses from Latur to Pune
How many buses are running between Latur to Pune on the daily basis?
58 buses are running between Latur to Pune. Out of which 34 are sleeper buses, 24 are AC buses and 10 are NON AC buses.
What is the ticket price for different types of buses on the Latur to Pune bus route?
The minimum fare for Non AC bus is ₹138, AC bus is ₹509, Sleeper bus is ₹509 on Latur to Pune bus route.
How many seats are available for different types of buses on the Latur Pune bus route?
803 seats for Non AC, 811 seats for AC buses are available for today's booking.
When does the first Latur to Pune bus leaves for the day?
The first bus for Latur to Pune bus route leaves at 05:30. It is a ac bus and fare for this bus is ₹509.
When does the last bus leaves for Pune from Latur?
The last bus for Latur to Pune route leaves at 13:30. The ticket price for this nonac bus is ₹176.
Who are the popular operators on the Latur to Pune bus route?
Top operators on the Latur to Pune bus route are MSRTC , Mansi Tours and Travels , Vishwa Travels and Orange Tours & Travels .
How many buses are GPS enabled?
Total 31 buses are GPS enabled on this route so that anyone can track his bus.
Latur Pune Bus Services
While Latur has seen Rashtrakuta dominances, Pune has walked the road to glory under the able leadership of the Marathas. Latur is a tourist hub for its plethora of historical monuments. Falling under the 'Sugar Belt' of Maharashtra, it houses more than eleven sugar factories and is home to the largest trading centre for soyabean in India. The city houses the manufacturing units of some well-known brands and is one of the fastest growing economies in the region. Pune is the cultural capital of Maharashtra. The city has a stronghold on literature, music, arts, education and theatre. A glorious past, a burgeoning present and an optimistic future is what defines Pune. It has one of India's oldest universities and houses few premier research institutes. The city's specialities include Misal Pav, Puran Poli, Pithla Bhakri, Bhel Puri, Mastani and Bakarvadi. To enjoy a wonderful vacation in the ninth-most populous city in India, avail buses from Latur to Pune.
A travel time of 6h 12m to 9h 0m is necessary to cover a distance of nearly 339km between these two cities. Operators Baba Tours and Travels, Krashnika Travels and Narmada Travels provide excellent bus services from Latur to Pune. Passengers can opt from Leyland Non A/C seater Executive Luxury, Non A/C Seater Executive Luxury, A/C Sleeper, A/C Seater and Non A/C Seater as per their requirements. The first bus from Latur leaves station at 09:30pm while the last bus for Pune leaves at 10:45 latest. Bus fares from Latur to Pune range between Rs.305 and Rs.558 at present but are subject to timely fluctuations.
For obtaining proper and relevant information on Latur to Pune bus timings, fares, schedules, operators, discounts, booking and cancellation policies, log onto Goibibo's official website. Attractions for which Latur is famous are Siddheshwar and Ratneshwar Temples, Ganj Golai, Surat Shahvali Dargah, Udaan Pool, Kharosa Caves, Ashtavinayak Temple, Hattibet-Devrajan, Kasarshirshi, Udgir Fort, Wadwal Nagnath Bet, Handarguli and Ausa. Pune is frequented for its Aga Khan Palace, Raja Dinkar Kelkar Museum, Sinhagad, Chaturshringi Temple, Parvati Hill, Osho Ashram, Shaniwar Wada, Pataleshwar, Shinde Chhatri, Mulshi Dam and Rajiv Gandhi Zoological Park.