Nagpur to Pune Bus Schedule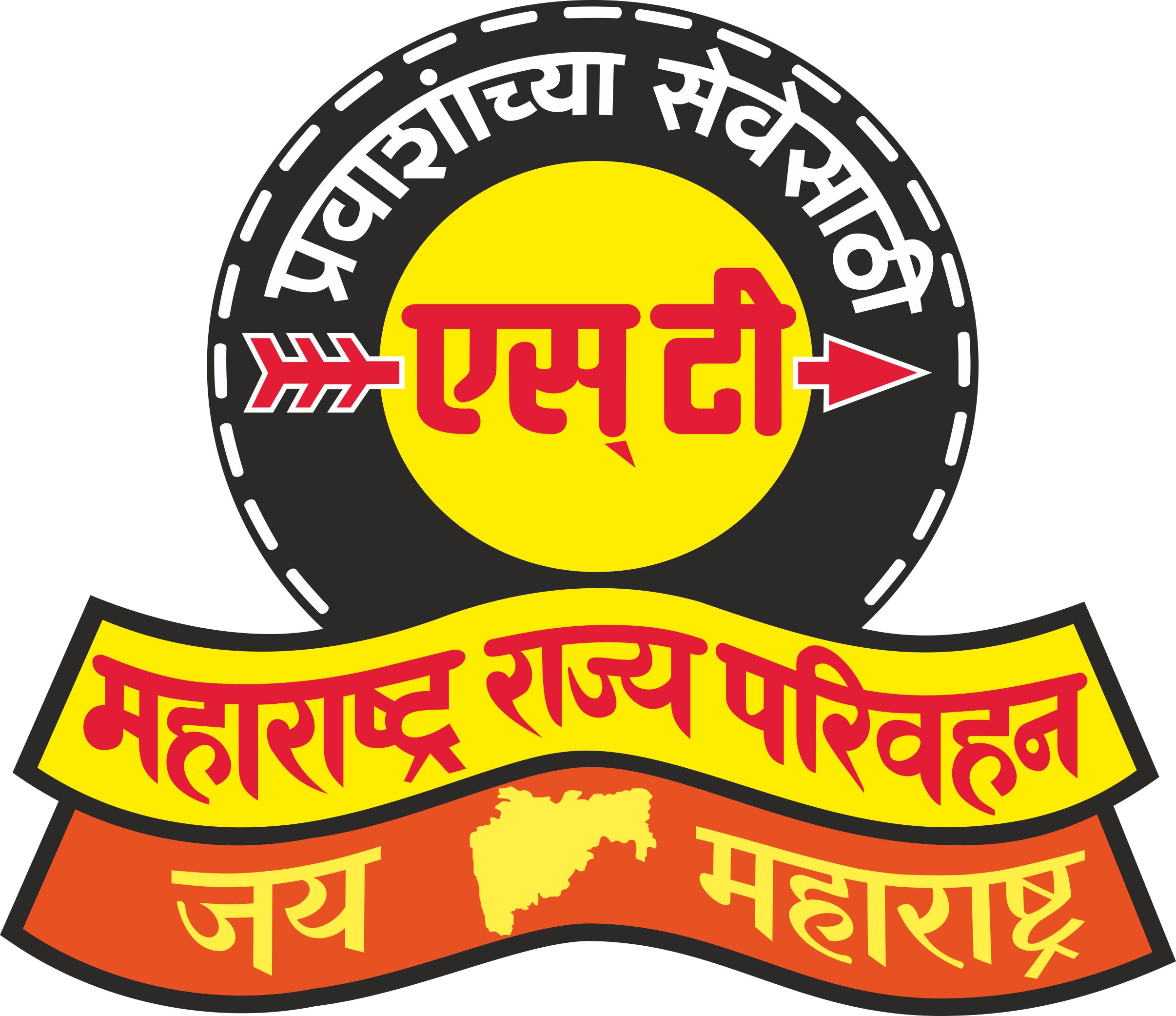 Starts at: 13:00
Duration 15h 20m - 17h 0m
1050

Fare Details

Rs1050 - Sleeper

FAQ about Buses from Nagpur to Pune
How many buses are running between Nagpur to Pune on the daily basis?
71 buses are running between Nagpur to Pune. Out of which 10 are sleeper buses, 9 are AC buses and 1 are NON AC buses.
What is the ticket price for different types of buses on the Nagpur to Pune bus route?
The minimum fare for Non AC bus is ₹1000, AC bus is ₹838, Sleeper bus is ₹838 and ₹840 for AC Volvo on Nagpur to Pune bus route.
How many seats are available for different types of buses on the Nagpur Pune bus route?
158 seats for Non AC, 1621 seats for AC and 312 seats for Volvo buses are available for today's booking.
When does the first Nagpur to Pune bus leaves for the day?
The first bus for Nagpur to Pune bus route leaves at 13:00. It is a nonac bus and fare for this bus is ₹1260.
When does the last bus leaves for Pune from Nagpur?
The last bus for Nagpur to Pune route leaves at 22:30. The ticket price for this ac bus is ₹1050.
Who are the popular operators on the Nagpur to Pune bus route?
Top operators on the Nagpur to Pune bus route are Prasanna Purple Grand , VRL Travels , Saini Travels Pvt. Ltd. and MSRTC .
How many buses are GPS enabled?
Total 61 buses are GPS enabled on this route so that anyone can track his bus.
Nagpur Pune Bus Services
Nagpur and Pune, both are two popularly known cities of Maharashtra, India. Surrounded by hills, river, wildlife sanctuaries, forts and temples, Nagpur is rich in biodiversity and is considered to be the largest producer of orange in India. On the other hand, Pune is also a culturally rich city that boasts of global corporate giants, premiere educational institutions, historical sites and pleasant climate. Located on the same state, Nagpur to Pune is one of the most travelled routes in the Maharashtra and India too. Apart from trains and flights, there is a well equipped bus service between Nagpur and Pune that enhances connectivity and helps in economical transportation.
Nagpur is situated around 620km away from Pune and is connected via National Highway 6. Many bus operators like Royal Travels, Saini Travels Pvt. Ltd. and Prasanna Purple operate in this route. Goibibo has tied up with all top Nagpur to Pune bus operators and provides the largest fleet of bus services to choose from AC Sleeper, Volvo AC Sleeper, Non AC Sleeper and Volvo AC Seater. There are different boarding and dropping points, so click on Goibibo.com to get the detailed list. On visiting our online bus booking page, you will also get to see bus schedule, timings and cancellation policy and avail low priced bus tickets at the same time.
Nagpur to Pune bus timings are quite flexible with the first bus departing at 14:30pm and the last bus at around 22:00pm. Travel time generally ranges between 12h 30m and 15h 30m, depending on the bus taken and route chosen. However, before leaving Nagpur, definitely visit The Balaji Mandir, The Seminary Hill and Ambazari Lake and Garden. During your stay in Pune, a visit to Osho Commune International, Kasturba Samadhi, Omkareshwar Temple and Shaniwar Wada is also a must.