Nagpur to Indore Bus Schedule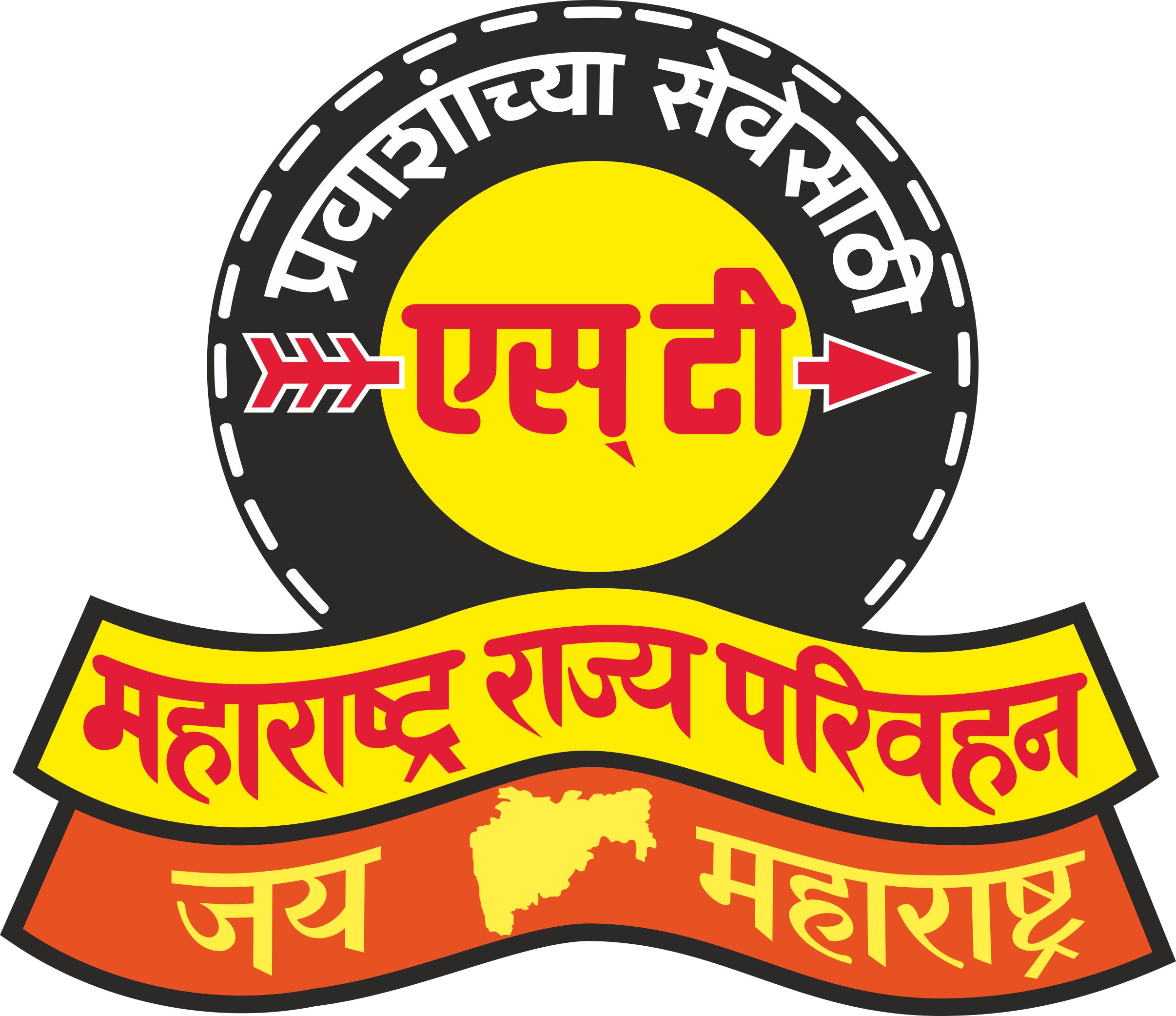 Starts at: 05:15
Duration 14h 15m - 14h 15m
FAQ about Buses from Nagpur to Indore
How many buses are running between Nagpur to Indore on the daily basis?
16 buses are running between Nagpur to Indore. Out of which 9 are sleeper buses, 8 are AC buses and 1 are NON AC buses.
What is the ticket price for different types of buses on the Nagpur to Indore bus route?
The minimum fare for Non AC bus is ₹550, AC bus is ₹650, Sleeper bus is ₹650 and ₹996 for AC Volvo on Nagpur to Indore bus route.
How many seats are available for different types of buses on the Nagpur Indore bus route?
135 seats for Non AC, 171 seats for AC and 101 seats for Volvo buses are available for today's booking.
When does the first Nagpur to Indore bus leaves for the day?
The first bus for Nagpur to Indore bus route leaves at 05:15. It is a nonac bus and fare for this bus is ₹670.
When does the last bus leaves for Indore from Nagpur?
The last bus for Nagpur to Indore route leaves at 05:15. The ticket price for this nonac bus is ₹670.
Who are the popular operators on the Nagpur to Indore bus route?
Top operators on the Nagpur to Indore bus route are Hans Travels , Mahendra Travels , RTS Royal Star. and RTS Royal Star. ROYAL STAR .
How many buses are GPS enabled?
Total 10 buses are GPS enabled on this route so that anyone can track his bus.
Nagpur Indore Bus Services
Indore, the largest city of Madhya Pradesh exerts significant impact upon the state's finance, commerce, media, technology, education, manufacturing and entertainment industries. It enjoys excellent connectivity with other Indian states via road, rail and air. Likewise, it is connected to Nagpur in Maharashtra by well laid out roadways. NH 69 and NH 59A are two important highways that connect Nagpur to Indore. Nagpur is also a popular city of Maharashtra known for maximum cultivation and trading of oranges in India. Glorious pasts of Nagpur and Indore made them prominent tourist destinations. Owing to overall importance, connectivity between the cities has been improved by introduction of Nagpur to Indore buses, tickets of which can be available from Goibibo.com.
Verma Travels, Nagpur, Hans Travels, RTS Royal Tourist Service Pvt. Lt. and Baba Travels are some operators registered with Goibibo that run buses from Nagpur to Indore. Service resumes in the evening as the first bus departs from Indore at around 18:30pm. Presently eight buses serve the route under various timings and multiple board and drop points. To get latest information on Nagpur Indore bus timings, fares, operators coach types and policies, visit Goibibo.com. Booking from Goibibo can be done online from anytime anywhere.
Coach types like Non A/C Sleeper, A/C Sleeper and Non A/C Seater/Sleeper serve the Nagpur Indore route. The cities lie at an approximate distance of 456km and can be travelled within a period of minimum 8h 55m to maximum 14h 0m. Economical bus tickets and multiple coaches available on Goibibo promise a budget friendly and comfortable journey everytime. Indore's glorious past has contributed to many interesting landmarks like Rajwada Palace, Omkareshwar Temple and Lal Bagh Palace Palace. Nagpur is equally alluring with attractions like Gavilgad Fort, Lonar Lake and Naranala Fort.