Pune to Baroda Bus Schedule
Updating latest buses and prices for
Wed, 16 Oct>
Showing you the latest updated Bus for
Wed, 16 Oct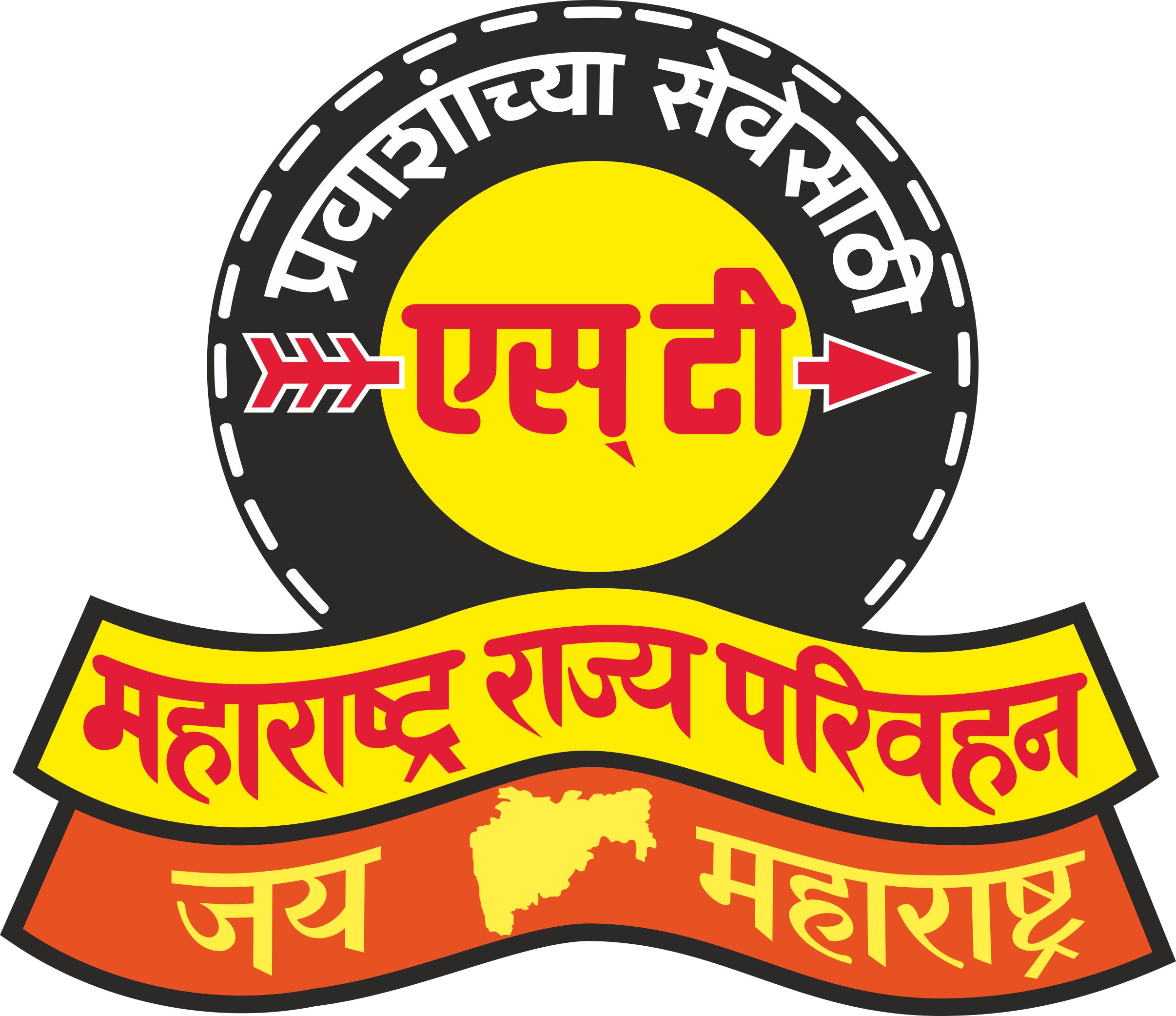 Starts at: 18:00
Duration 13h 0m - 13h 0m
Bharat Benz A/C Sleeper (2+1)

3.2

/5

1200

Fare Details

Rs1200 - Sleeper


Bharat Benz A/C Sleeper (2+1)

3.2

/5

1050

Fare Details

Rs1050 - Sleeper


A/C Seater / Sleeper (2+1)

2.4

/5

1050

Fare Details

Rs1050 - Seater/Sleeper
Rs1260 - Seater/Sleeper
Rs1312 - Seater/Sleeper


A/C Seater / Sleeper (2+1)

2.3

/5

1050

Fare Details

Rs1050 - Seater/Sleeper
Rs1260 - Seater/Sleeper


Shree Vishwakarma Travels

NON A/C Seater / Sleeper (2+1)

3.1

/5

1800

Fare Details

Rs1800 - Seater/Sleeper
Rs3000 - Seater/Sleeper
Rs3500 - Seater/Sleeper


NON A/C Seater / Sleeper (2+1)

3.5

/5

1100

Fare Details

Rs1100 - Seater/Sleeper
Rs1500 - Seater/Sleeper


Volvo Multi-Axle I-Shift B11R Semi Sleeper (2+2)

1.0

/5

945

Fare Details

Rs945 - Semi Sleeper


NON A/C Seater / Sleeper (2+1)

3.0

/5

1200

Fare Details

Rs1200 - Seater/Sleeper
Rs1600 - Seater/Sleeper
Rs2000 - Seater/Sleeper


Neeta Travels (Laxmi Travellers)

A/C Seater / Sleeper (2+1)

3.2

/5

735

Fare Details

Rs735 - Seater/Sleeper
Rs1050 - Seater/Sleeper


A/C Seater / Sleeper (2+1)

3.4

/5

1680

Fare Details

Rs1680 - Seater/Sleeper
Rs2100 - Seater/Sleeper


Shree Vishwakarma Travels

A/C Seater / Sleeper (2+1)

3.1

/5

1200

Fare Details

Rs1200 - Seater/Sleeper
Rs1600 - Seater/Sleeper


A/C Seater / Sleeper (2+1)

1.5

/5

2100

Fare Details

Rs2100 - Seater/Sleeper
Rs3150 - Seater/Sleeper


A/C Seater / Sleeper (2+1)

3.4

/5

1365

Fare Details

Rs1365 - Seater/Sleeper
Rs1890 - Seater/Sleeper


1890

Fare Details

Rs1890 - Sleeper


A/C Seater / Sleeper (2+1)

3.0

/5

1890

Fare Details

Rs1890 - Seater/Sleeper
Rs2625 - Seater/Sleeper


1600

Fare Details

Rs1600 - Sleeper


1890

Fare Details

Rs1890 - Sleeper

FAQ about Buses from Pune to Baroda
How many buses are running between Pune to Baroda on the daily basis?
97 buses are running between Pune to Baroda. Out of which 18 are sleeper buses, 15 are AC buses and 3 are NON AC buses.
What is the ticket price for different types of buses on the Pune to Baroda bus route?
The minimum fare for Volvo is 945 on Pune to Baroda bus route.
How many seats are available for different types of buses on the Pune Baroda bus route?
256 seats for Volvo buses are available for today's booking.
When does the first Pune to Baroda bus leaves for the day?
The first bus for Pune to Baroda bus route leaves at 02:10. It is a other bus and fare for this bus is ₹1200.
When does the last bus leaves for Baroda from Pune?
The last bus for Pune to Baroda route leaves at 11:45. The ticket price for this other bus is ₹1890.
What are the boarding points for Pune to Baroda Bus service?
Boarding points for this bus route in Pune are Nashik Phata , Chinchwad , Pimple Saudagar , Aundh and Tale Gaon .
What are the dropping points in Baroda for the Pune Baroda bus route?
Dropping points in Baroda for this route are Amit Nagar , Jambuva Bridge , Dhumad Chokdi , Others and Waghodia Chowkdi .
Who are the popular operators on the Pune to Baroda bus route?
Top operators on the Pune to Baroda bus route are Gujarat travels , Eagle falcon bus , Neeta tours and travels and Chirag Travels Co.™ .
How many buses are GPS enabled?
Total 66 buses are GPS enabled on this route so that anyone can track his bus.
Pune Baroda Bus Services
The cities of Pune and Vadodara are separated by an approximate distance of 548km which can be easily covered by Pune to Vadodara buses. As one steps into Pune, the first thing that grabs one attention is the city's stronghold on its culture and the deep-seated Maratha roots that can be sensed in its traditions, festivals, cuisine, art, literature, music and theatre. The cityscape is sketched with historical monuments, gardens, parks, zoos and natural fascinations that make the icing on the cake. As the brainchild of Sayaji Rao Gaekwad III, the city of Vadodara has beautifully blossomed into an educational, industrial and commercial kernel. Nested on the banks of the Vishwamitri River, Vadodara boasts of a rich and equally glorious past. The city is best enjoyed during any festive occasion namely Navratri and Deepavali. Vadodara's inherent culture and dynamic nature amicably walks hand-in-hand.
Starting from the wee hours of the morning 03:15am to 11:00pm at night, prompt and frequent bus services from Pune to Vadodara can be enjoyed. With the best tie-ups, Goibibo guarantees a hassle-free and wonderful journey along with the best deals and discounts on Pune to Vadodara bus fares, which at present ranges in-between Rs.406 and Rs.2957. Travel time usually varies from 7h30m to 14h30m. Few of the best operators functional on this route are Paulo Travels, SRS Travels and Patel Tours and Travels. From our travel portal, one can get all relevant information pertaining to timings, fares, discounts, offers, schedules, operators, booking and cancellation policies.
Fleet of buses plying on this route are King Size A/C Seater/ Sleeper, Volvo A/C Multiaxle Semi Sleeper, A/C Seater/Sleeper, Non A/C Seater/Sleeper, A/C Sleeper and Volvo A/C Multiaxle Sleeper. Pune should definitely be visited during Ganesh Chathruthi. Its specialities include Misal Pav, Puran Poli, Pithla Bhakri, Vada Pav and Bakarvadi. Pune's kitty boasts of the Aga Khan Palace, Parvati Hill, Osho Ashram, Shaniwar Wada and Saras Baug. While in Vadodara, do not miss out on the Laxmi Vilas Palace, Sayaji Baug, EME Temple, Aurobindo Ashram, Makarpura Palace, Sursagar Lake, Kirti Mandir, Kirti Stambh, Baroda Museum, Nazarbaug Palace and Picture Gallery.