Bhusawal to Pune Bus Schedule
Updating latest buses and prices for
Fri, 18 Oct>
Showing you the latest updated Bus for
Fri, 18 Oct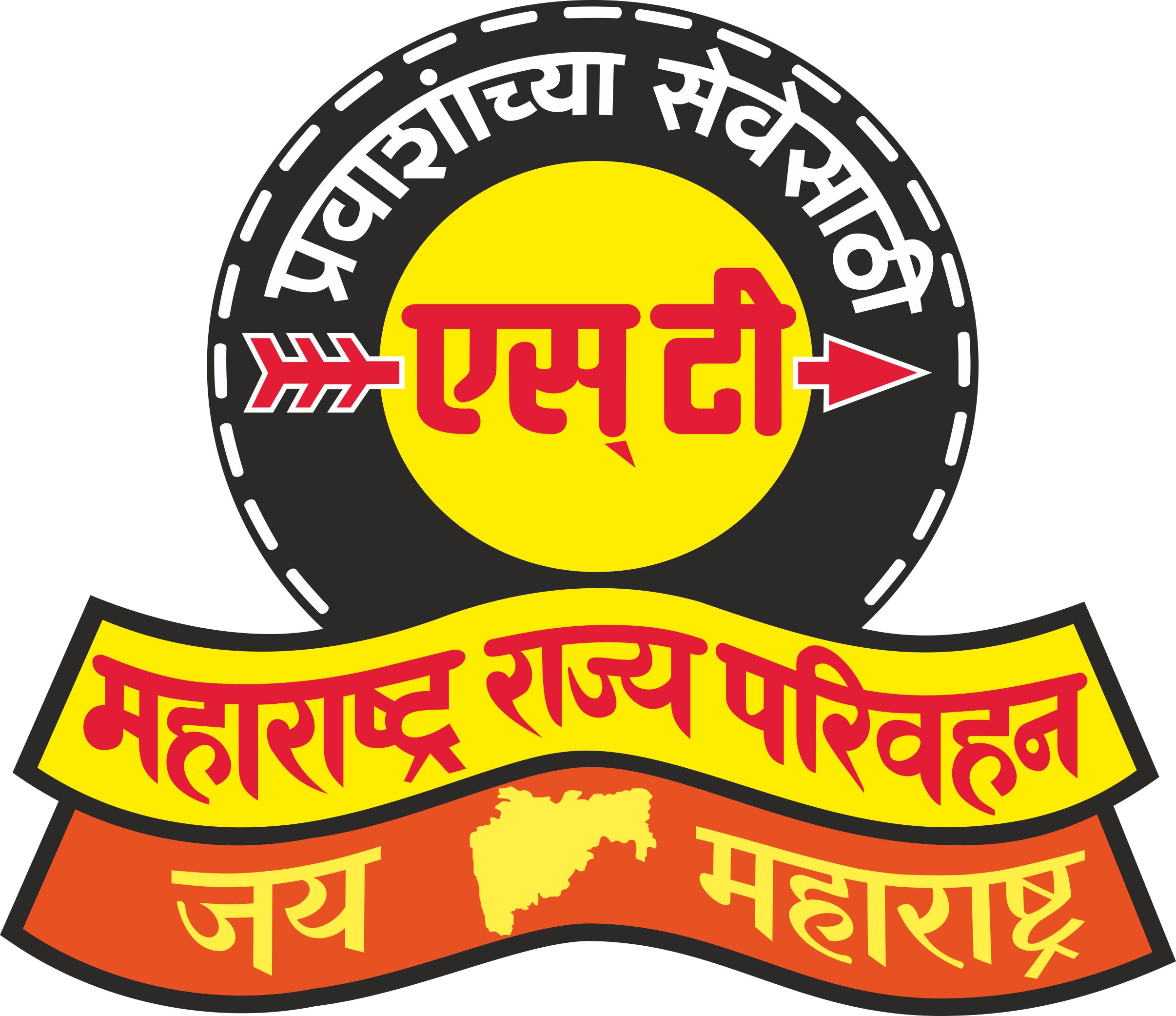 Starts at: 07:22
Duration 9h 18m - 9h 35m
NON A/C Sleeper (2+1)

1.9

/5

500

Fare Details

Rs500 - Sleeper


525

Fare Details

Rs525 - Sleeper
Rs630 - Sleeper


500

Fare Details

Rs500 - Sleeper
Rs550 - Sleeper
Rs600 - Sleeper
Rs650 - Sleeper


500

Fare Details

Rs500 - Sleeper
Rs550 - Sleeper
Rs600 - Sleeper
Rs650 - Sleeper


500

Fare Details

Rs500 - Sleeper
Rs550 - Sleeper
Rs600 - Sleeper
Rs650 - Sleeper


500

Fare Details

Rs500 - Sleeper
Rs550 - Sleeper
Rs600 - Sleeper
Rs650 - Sleeper


550

Fare Details

Rs550 - Sleeper
Rs600 - Sleeper
Rs630 - Sleeper
Rs650 - Sleeper


Non A/C Sleeper (2+1)

2.6

/5

500

Fare Details

Rs500 - Sleeper
Rs550 - Sleeper


Shri Swaminarayan Tours And Services Pvt.Ltd.

A/C Sleeper (2+1)

2.3

/5

735

Fare Details

Rs735 - Sleeper
Rs840 - Sleeper


NON A/C Sleeper (2+1)

3.1

/5

450

Fare Details

Rs450 - Sleeper
Rs500 - Sleeper


Shree Swami Samarth Travels

NON A/C Sleeper (2+1)

1.6

/5

2588

Fare Details

Rs2588 - Sleeper


630

Fare Details

Rs630 - Sleeper


Sai Shraddha Tours and Travels

Non A/C Sleeper (2+1)

330

Fare Details

Rs330 - Sleeper
Rs360 - Sleeper


Shri Ganraj Travels Saptarshrungi

NON A/C Sleeper (2+1)

1.7

/5

600

Fare Details

Rs600 - Sleeper


Jagdamb Tours And Travels

A/C Sleeper (2+1)

4.5

/5

630

Fare Details

Rs630 - Sleeper
Rs682 - Sleeper


Uncle Travels Jalgaon Syndicate Bus

NON A/C Sleeper (2+1)

3.0

/5

500

Fare Details

Rs500 - Sleeper


Sai Shraddha Tours and Travels

Non A/C Sleeper (2+1)

360

Fare Details

Rs360 - Sleeper
Rs410 - Sleeper


NON A/C Sleeper (2+1)

2.7

/5

450

Fare Details

Rs450 - Sleeper
Rs500 - Sleeper

FAQ about Buses from Bhusawal to Pune
How many buses are running between Bhusawal to Pune on the daily basis?
33 buses are running between Bhusawal to Pune. Out of which 25 are sleeper buses, 12 are AC buses and 13 are NON AC buses.
When does the first Bhusawal to Pune bus leaves for the day?
The first bus for Bhusawal to Pune bus route leaves at 07:22. It is a other bus and fare for this bus is ₹185.
When does the last bus leaves for Pune from Bhusawal?
The last bus for Bhusawal to Pune route leaves at 10:00. The ticket price for this other bus is ₹760.
What are the boarding points for Bhusawal to Pune Bus service?
Boarding points for this bus route in Bhusawal are yawal naka opp to technical highschool , Yawal Road , Nahata college choufully , Nahata College m g paarkig and Nahata college chowk .
What are the dropping points in Pune for the Bhusawal Pune bus route?
Dropping points in Pune for this route are Railway Station , Sangvi Phata , Jagtap Dairy Chowk , Bijali Nagar and Wadgaon Bridge .
Who are the popular operators on the Bhusawal to Pune bus route?
Top operators on the Bhusawal to Pune bus route are Sangitam Travels , Shri sairam travels , MSRTC and Shri Swaminarayan Tours And Services Pvt.Ltd. .
How many buses are GPS enabled?
Total 13 buses are GPS enabled on this route so that anyone can track his bus.
Bhusawal Pune Bus Services
Bhusawal is a city in the Jalgaon district of Maharashtra state. The city is located on the banks of Tapi river, an important river in the state. The national highway 6 takes travellers to Bhusawal in Maharashtra. Pune, a major city in the state and the country, is separated from Bhusawal by a distance of about 395 kilometres. Bhusawal to Pune buses connect the two cities with good and frequent service throughout the day. Pune is a much sought after place in Maharashtra as it is one of the fastest emerging IT hubs in India and offers good opportunities to people with diversified backgrounds.
A number of bus operators facilitate transportation between Bhusawal and Pune. These bus operators include Shri Swaminayan Tours and Services Pvt. Ltd., Sangitam Travels and Nakoda Travels Akurdi. The travel time between two destinations ranges from 8h to 11h 45m with the first bus leaving at 07:00 pm in the evening and the last bus departing latest by 08:45 pm. Bhusawal to Pune bus tickets can be easily booked at Goibibo.com. Passengers can choose from Non A/C Sleeper, A/C Sleeper and Non A/C Seater/Sleepers, as per their requirements. The website offers swift booking facility and provides useful information like Bhusawal to Pune bus schedule, timings, offers, discounts and much more.
The largest railway station in whole of Maharahstra is at Bhusawal. There are also quite a few tourist attractions in Bhusawal which include several famous temples. Well known Ajanta caves lie at a distance of 60 kilometres from here and are easily approachable. On the other hand, Pune is primarily visited for business and commercial purposes. Some of the famous tourist spots in Pune are Aga Khan Palace, Sinhagad, Raja Dinkar Kelkar Museum, Chaturshringi Temple, Parvati Hill, Sara Baug, Bund Garden and Shaniwar Wada.